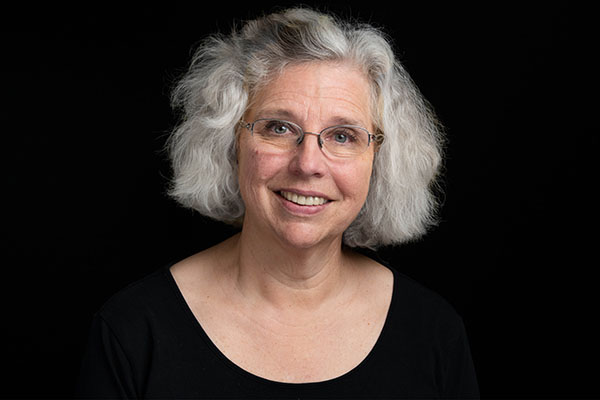 Helpful COVID-19 and Pathology Resources from ABMP and Ruth Werner
ABMP has been proud to partner with pathology expert and leading educator Ruth Werner over the years. Ruth is an invaluable resource to the profession, and has been an amazing source of information and support during this COVID-19 pandemic, to our ABMP members especially. We wanted to give a shout-out to Ruth and all the amazing work she has partnered with us on, as we look forward to partnering with her for years to come!
COVID-19 Content from Ruth Werner
Blogs
"Shut it Down: Recommendation for Massage Therapists" by Ruth Werner
3/16/2020
"Questions for Clients Who Have Had COVID-19" by Ruth Werner
6/1/2020
"Ready to Dive Back In?" by Ruth Werner
6/18/2020
"COVID-Related Coagulopathy, Take 3: A Conversation with a Hematologist" by Ruth Werner
7/16/2020
Magazines
"What Will It Look Like When We Go Back to Work?" by Ruth Werner
4/6/2020 Special Issue of Massage & Bodywork
"COVID-19 Related Coagulopathy" by Ruth Werner, with video
July/August 2020 Issue of Massage & Bodywork (also appeared in May 26 sneak preview blog)
Continuing Education
"A Massage Therapist's Guide to COVID-19" (1.5 CE Hours)
Podcasts
"Conversations in Quarantine—Interview with Ruth Werner"
Episode 3 in ABMP's Conversations in Quarantine podcast series
"Check-In with Ruth Werner Regarding WHO Statements About Asymptomatic Spread"
Episode 10 of The ABMP Podcast; Ruth gives a brief update at the start of this podcast.
And So Much More
Don't forget all of Ruth's other great work with ABMP.
Pathology Perspectives – 2006 to present
Ruth has written this important column for Massage & Bodywork magazine since 2006. Her in-depth look at pathology topics has most recently included insightful videos to accompany her columns. Check out her work in our magazine archives.
Feature Articles
"Take the Danger Out of Endangerment Sites" by Ruth Werner
May/June 2020 issue of Massage & Bodywork
"The Benefits of Massage" by Ruth Werner
July/August 2019 issue of Massage & Bodywork
Pocket Pathology App
Developed in partnership with Ruth, who is the author of A Massage Therapist's Guide to Pathology, and Books of Discovery, ABMP Pocket Pathology is a quick-reference program that puts key information for nearly 200 common pathologies at your fingertips. Use ABMP Pocket Pathology to go into your sessions armed with the knowledge necessary to make the best treatment decisions for your clients. This is an exclusive benefit for ABMP members.