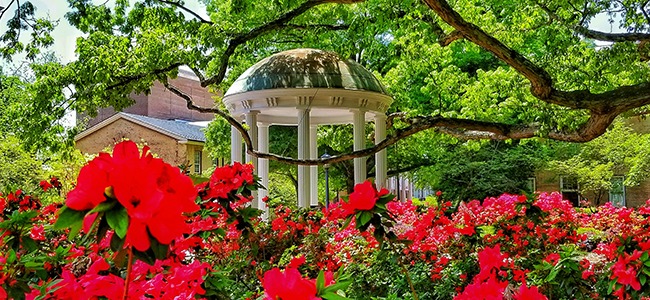 Registration is open for the 2020 ABMP School Forum, which will be held April 17–18, 2020, at the Carolina Inn, Chapel Hill, North Carolina. Educators, school owners, and administrators can register at www.abmp.com/events/details/FA-041720. ABMP Premier schools get one free seat and ABMP Enhanced schools save $100 on registration. If you are at an ABMP Premier or Enhanced School, call 800-458-2267 to contact Kathy Laskye (ext. 1649) or Becci McCormack (ext. 1633) to register, as discounts cannot be applied online.
Lodging Information:
The Carolina Inn
211 Pittsboro Street
Chapel Hill, NC 27516
Book your rooms for $199 per night using this link or code 749999.
Thank you!
Thank you to everyone who participated in the 2019 ABMP School Forum April 5–6 at the Estancia La Jolla Hotel & Spa in San Diego, California. We enjoyed the opportunity to work with the brightest minds in bodywork education to share ideas that shape the future of massage therapy.