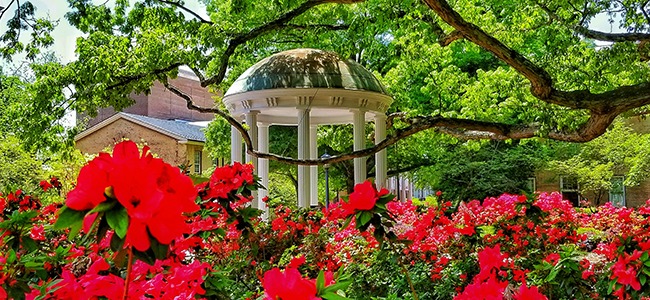 ABMP School Forum Canceled April 17–18
In order to do what we can to keep our school community and the community at large safe in this unprecedented time, the ABMP School Forum previously scheduled to take place April 17–18 is being postponed indefinitely. We hope to be able to reschedule the event for later in the year, but at this time we are not sure when that will be possible.
We will process cancellations and refunds of all registrations in the coming days. If you made a room reservation with the Carolina Inn, please contact them directly to cancel at https://www.destinationhotels.com/carolina-inn.
We know that your schools are facing much more serious news than canceling this event, and our team is dedicated to supporting you as we navigate this uncharted territory together. We are sad that we won't be able to join you in April, but we look forward to getting together in the future when this is behind us.