ABMP's Government Relations department advocates on behalf of our members for reasonable regulation of the massage therapy profession in all 50 states. We work with our members, massage therapy boards, state legislatures, and massage therapy coalitions nationwide to ensure the regulation of the profession stays focused on public protection and does not overly burden massage professionals with high licensing costs or bureaucratic red tape. We travel the country or meet online with massage professionals, licensees, and regulators to learn about issues facing professionals locally and help craft solutions.
To learn about our most recent legislative and regulatory activity, visit our Legislative and Policy Developments page.
To find regulatory and contact information for your local state board, as well as read state-specific massage legislative updates, go to www.abmp.com/practitioners/state-requirements.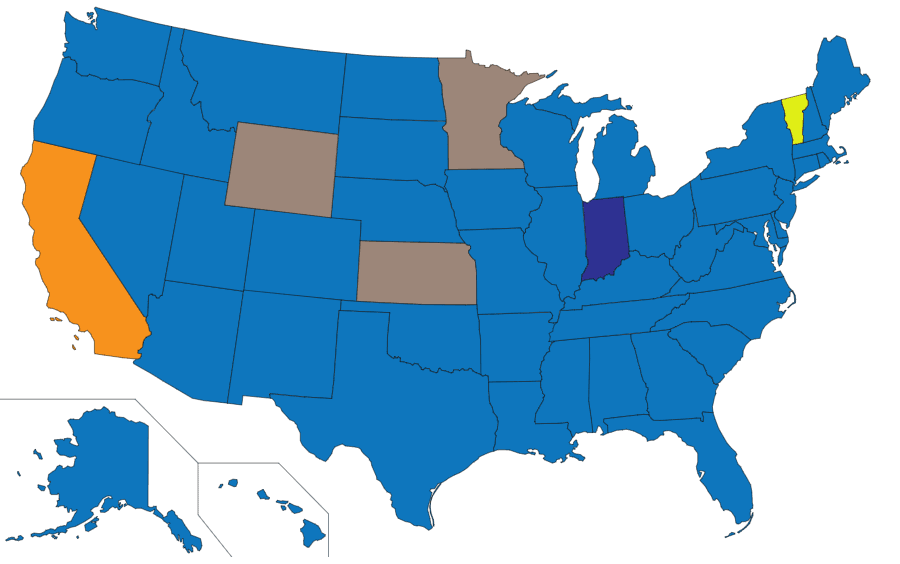 Want to Get More Involved?
Get in touch with ABMP's Government Relations team at gr@abmp.com to let us know what regulation-related issues are concerning you, and also what's working. Tell us what you're hearing in your state, city, or town regarding massage legislation and regulation, past, present, or future. Let us know if we can help advocate on your behalf.