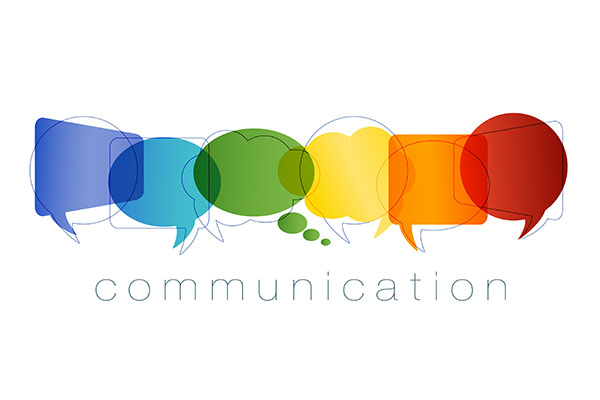 What does successful client communication look like? It involves active listening, foregoing judgment and assumptions, and clear direction. University of Denver assistant teaching professor Dr. Kerry Mitchell guides listeners on being present for your clients during COVID-19, "selling the why" during difficult conversations, and being aware of verbal triggers.
In this podcast, you'll learn about:
General successful communication strategies
Each participant's role when communicating
Challenging communication experiences
Altering the way we communicate during COVID-19
Electronic communication vs. in-person communication
When asked about what to do when someone is negatively triggered by something during a conversation, Dr. Mitchell suggests the first thing to do is listen. "Let people talk," Mitchell says. "In conflict management, the first thing we always say is that people need to vent to get emotion out. Once we get that out, then we can sit back and be calm. Then, come back and say, 'Maybe there was a miscommunication,' or 'It seems like maybe my meaning wasn't clear.' And then you start that discussion, but let that first piece happen, even though it's somewhat hard."
Dr. Kerry Mitchell is an assistant teaching professor in management at the Daniels College of Business at the University of Denver. She is passionate about empowering individuals and organizations to reach their fullest potential. She has spent more than 25 years partnering with nonprofits, government, and Fortune 500 organizations to make engaging workplaces. Her consulting clients include Charles Schwab, AARP, and the City and County of Denver, with a focus on employee engagement. She has been a keynote speaker on generational communication for organizations such as the Association of Women's Health and Obstetric and Neonatal Nurses. In addition to running her own business, Dr. Mitchell has taught communication and leadership for more than 16 years in classroom, online, and hybrid courses. As a faculty member at the University of Denver, she teaches a course that combines her love of management and communication. As a scholar-practitioner, she researches employee empowerment, generational differences, and women's leadership.
This episode of The ABMP Podcast is sponsored by Anatomy Trains and Yomassage.