Watch these video-based CE courses in the ABMP Education Center to prepare for a successful Massage is for EveryBody Week! These courses will help you learn the skills you need to make connections in your community with confidence, work with a population in need, and make plans for your practice from a place of wholeheartedness and authenticity.
Business Networking for Massage Therapists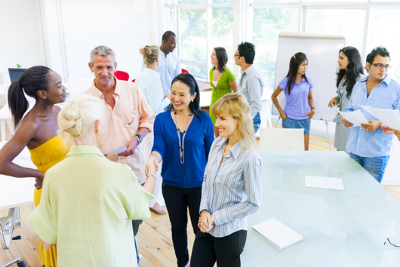 Networking can be a scary word to some massage therapists. It doesn't have to be! Join Michael Reynolds and Allissa Haines of Massage Business Blueprint to learn how to expand your massage practice through events, groups, and other networking activities. You'll gain practical tools to determine what type of networking events to attend, how to meet people, and how to fit networking into your schedule. Topics include public speaking, elevator pitches, being memorable, follow-up etiquette, and getting referrals.
Introduction to Oncology Massage: Part 1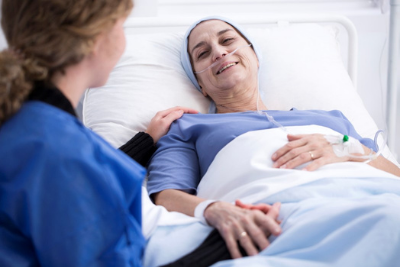 Join Healwell's Cal Cates and Kerry Jordan for an introduction to oncology massage. Topics include metastasis and cancer-related conditions including lymphedema and deep vein thrombosis. Explore some of the myths regarding massage therapy and cancer. Discover the critical intake questions therapists should be asking all clients and learn how to apply the answers you receive to ensure you're providing a safe session.
This in-depth introduction will help you determine if you're interested in additional training in this unique modality. Learn More
The Cure for Work Exhaustion—It's Not What You Think!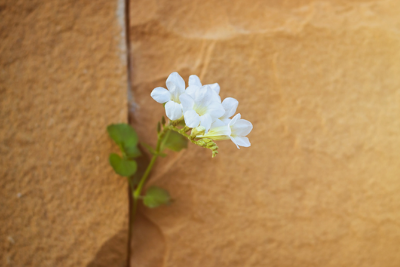 The practice of massage or bodywork requires a significant amount of mental, emotional, and physical energy. We bring our best selves to our clients—and it can be exhausting. "Hectic," "stressed," and "drained" describe the ethos of our times as we multitask like crazy, striving to get more done in less time and balance the demands of work, family, friends, and the goals we set for our personal development. This session is about learning from fatigue and using its teachings to examine our lives, ourselves, and what it means to bring heart to every massage without depleting our own energy levels. Learn More
Check out more courses in our CE Center:
200+ CE hours are included with ABMP membership and available for purchase by nonmembers in the ABMP Education Center, and ABMP Certified members get even more with 600+ free CE hours.