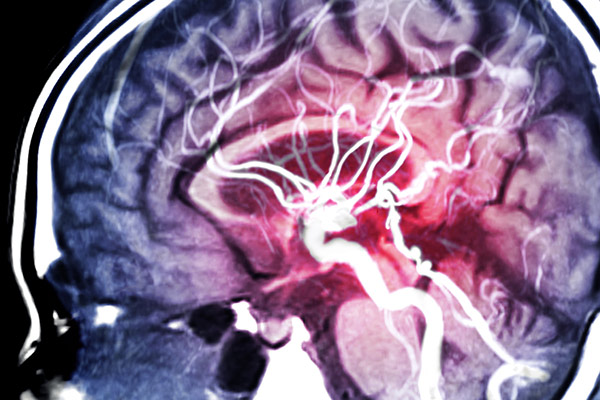 ABMP is proud to partner with author and educator Ruth Werner on the launch of the new podcast I Have a Client Who … With decades of experience and dedication to the research of pathologies, Werner tackles listeners' real life stories about clients with conditions that are perplexing or confusing once a week. To submit a scenario to Werner, email ihaveaclientwho@abmp.com.
"We're so excited to partner with Ruth once again and see this new podcast launch on the ABMP Podcast Network," says Darren Buford, senior director, communications. "We see Ruth's exceptional podcast as an extension of the good work we did together bringing ABMP Pocket Pathology to life last year."
Werner's first episode is titled "A Stroke Survivor's Prognosis" and focuses on a client recovering from a stroke who seems to have given up on getting better. His massage therapist would like to help, but what can they do? Werner provides a description of stroke, how it affects function, and the role of massage therapy in this context.
In this podcast, you'll learn about:
Ethical boundaries
Communication skills
Options when working with this clientele
Werner is a longtime columnist for Massage & Bodywork magazine. Her column Pathology Perspectives tackles maladies MTs are most likely to face when working with clients. Most recently she's blogged on ABMP.com regarding COVID-19 complications and the effects on massage therapy practitioners and their clients.
Werner is a former massage therapist, a writer, and an NCBTMB-approved continuing education provider. She wrote A Massage Therapist's Guide to Pathology, now in its seventh edition, which is used in massage schools worldwide. Werner is also a longtime Massage & Bodywork columnist, most notably of the Pathology Perspectives column. Werner is also ABMP's partner on Pocket Pathology, a web-based app and quick reference program that puts key information for nearly 200 common pathologies at your fingertips. Werner's books are available at www.booksofdiscovery.com. And more information about her is available at www.ruthwerner.com.
This episode of I Have a Client Who … is sponsored by Books of Discovery, Anatomy Trains, and Yomassage.
Recent blogs by Ruth Werner:
COVID-Related Coagulopathy, Take 3: A Conversation with a Hematologist
Questions for Clients Who Have Had COVID-19
Recent articles by Ruth Werner: