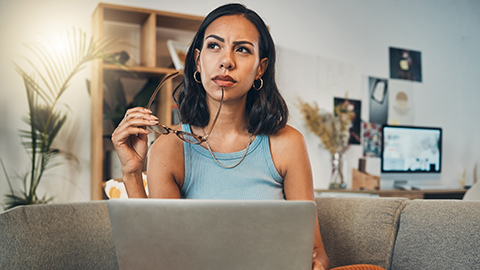 When you run a business, there's one very important decision to make intentionally, a decision that will impact all aspects of your massage work: Is this a business or a hobby? If you haven't made that decision, join host Allissa Haines in this episode of Business or Pressure to think it through and move forward.
Author links:
Website: www.deepbreathdigital.com/community
Author Images: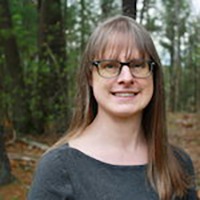 Sponsors:
Jojoba: www.jojobacompany.com
HobaCare Jojoba is a premium quality, 100% pure jojoba oil that is highly beneficial for massage therapists. As a single-ingredient product, it aligns perfectly with holistic practices, providing an all-natural, chemical-free massage medium option. Jojoba oil closely resembles human sebum, which allows it to absorb easily and deeply into the skin, delivering a non-greasy, moisturizing experience that doesn't clog pores or cause allergic reactions. This unique property makes it an excellent medium for massage, enhancing tactile contact without leaving an oily residue. HobaCare Jojoba is also shelf stable and will not stain natural fiber sheets. By choosing HobaCare Jojoba, massage therapists can enhance their practice, offering clients a superior, skin-friendly experience that promotes both skin health and overall well-being.
Website: www.hobacare.com

Facebook: https://www.facebook.com/jojobacompany

Instagram: https://www.instagram.com/jojobacompany