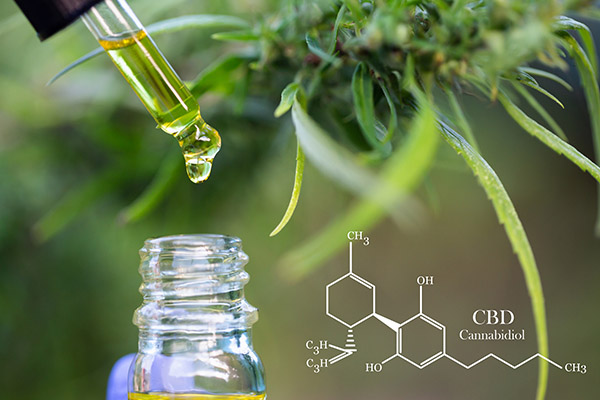 The following blog post is sponsored by The Spa Mart.
The Spa Mart was invited to be a part of the development of a new luxury CBD brand called Ahya almost 18 months ago. Since then, we have been able to help direct the formulation of a premier brand for our spa and wellness industry, and we would like to share what we have learned!
There are many CBD products out there, but what sets Ahya apart from other spa and wellness products is the authenticity of the ingredients and the unwavering commitment to achieve a meaningful impact on our clients' lives. The core belief driving Ahya's formulation—and the Spa Mart's partnership with Ahya—is that the human body is made to experience the miracle of full-spectrum hemp through our endocannabinoid system. Our bodies contain countless receptors that interact with the compounds from the hemp plant. The most common of these compounds include cannabidiol (CBD), cannabigerol (CBG), and cannabinol (CBN). These compounds are not psychoactive and won't get you "high" (like THC, the primary psychoactive ingredient in cannabis plants), but they may have an even more active role interacting with your endocannabinoid system. The implications could be far reaching and are only now being researched with a keen eye from scientists.
Reading modern health and wellness literature, we all believe that balance is an important key to wellness, and in a nutshell, researchers believe the endocannabinoid system is a system that focuses on keeping our bodies in balance. More specifically, what scientists now know is that our endocannabinoid system has a broad impact on our daily lives, including helping regulate our sleep, mood, appetite, memory, immune system, inflammatory responses, and other functions important to our well-being.
Achieving the elusive life balance is part of Ahya's mission and from where Ahya products were formulated. The secret of Ahya begins with its Heirloom HempTM, which is full-spectrum hemp oil extracted with the least amount of processing required from hemp sourced from the regions of the world where hemp naturally flourished for thousands of years.
Ahya then matches its Heirloom HempTM with other ingredients known to have a meaningful impact on our bodies. Ease, Ahya's nano mist sublingual spray, contains spearmint and peppermint oils that assist with relaxation and increasing memory and alertness. Restore, Ahya's muscle balm, contains cayenne, which is known to "confuse" pain transmitters. Relax, Ahya's massage cream, contains menthol and eucalyptus, which aid in pain relief and relaxation. This tandem is part of Ahya's effectiveness, and in many instances the other ingredients act first, allowing the longer-lasting cannabinoids time to work their magic.
Finally, Ahya products are designed with modern, thoughtful delivery mechanisms. Gone is the outdated tincture and in is Ease, the nano mist oral spray for fast-acting relief. Calm, Ahya's beverage infusion, uses the same nano-technology to create an instant, fully diffused solution allowing the client to enjoy their beverage of choice with nothing more than added flavor.
The Spa Mart and Ahya are proud to partner together and invite you to try our products!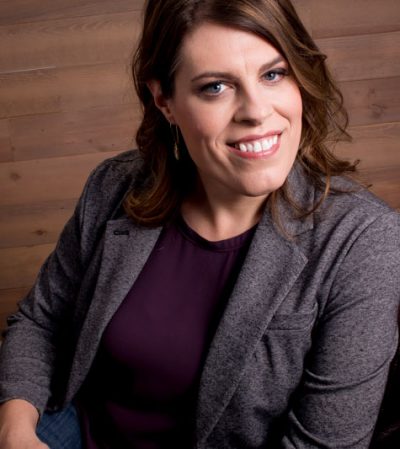 Ashley Thomas, The Spa Mart
Proud Sponsor of the ABMP CE Summit
Want to win a free product bundle from The Spa Mart? The Spa Mart is a proud sponsor of the 2021 ABMP CE Summit event. This online education conference focuses on essential tools for the upper body on day one and the lower body on day two. Don't miss this opportunity to interact with the course instructors live online, learn tools to help your practice, and connect with your massage and bodywork community! This event—including 6 hours of CE—is free for ABMP members and just $99 for nonmembers!
Register for the Giveaway
Register for the 2021 ABMP CE Summit event and then register for the Spa Mart/Ahya giveaway. Your event registration gives you access to all of the presentations and course replays after the event.