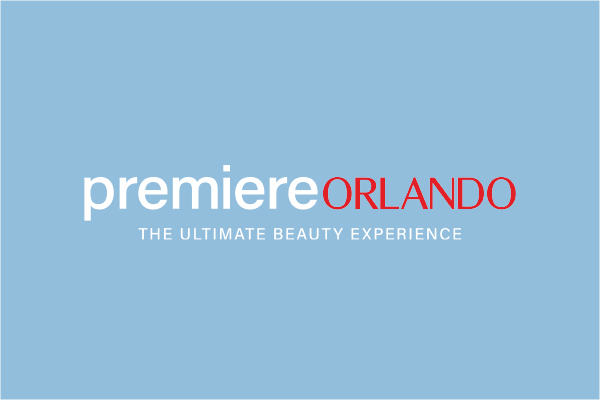 ABMP is thrilled to partner with Ann and Lynn Teachworth of Trunamics to offer two CE courses in the massage therapy track at Premiere Orlando, June 3–5, 2023, at the Orange County Convention Center.
The two June 5 classes from Trunamics include:
• "Structural Dynamics of Upper Back Pain"—10 a.m.–noon
• "Structural Dynamics of Lower Back Pain"—2 p.m.–4 p.m.
Register to Attend
Here are the steps to register for these classes:
Visit https://premiereorlandoshow.biz and click "Register to Attend," then "Buy Tickets."
Apply for a verification/access code by submitting your massage therapy license information.
Once you've received your access code by email, click "Register to Attend" again and purchase a show pass.
There is no additional cost to attend the CE courses, but you must register in advance for each course. Register for the ABMP/Trunamics classes under the "Workshop and Competition Add-On" section, then "Workshop—CEU." You will need this add-on pass to enter the massage therapy classroom.
Premiere Orlando is one of the largest events for licensed wellness and beauty professionals in the country. Offering inspiring education and an extensive exhibitor hall, it's an incredible opportunity to explore what's new and exciting in the wellness and beauty industry.
Members of all our associations—Associated Bodywork & Massage Professionals (ABMP), Associated Skin Care Professionals (ASCP), Associated Hair Professionals (AHP), and Associated Nail Professionals (ANP)—will find something to inspire them at this dynamic trade show.
Visit the ABMP/ASCP/AHP/ANP team at booth 2258!