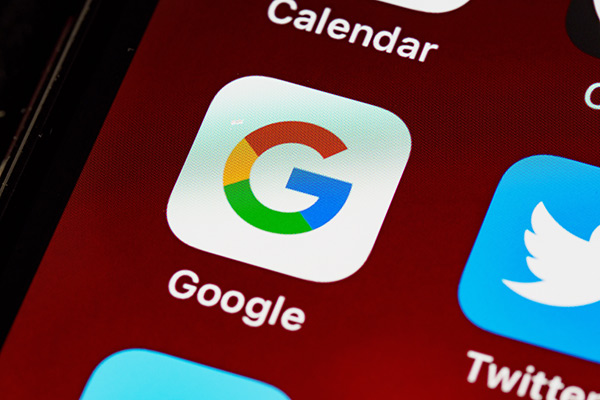 The following blog post is sponsored by Lokalyst.
Now more than ever, it is critical to ensure your massage practice is being found on Google. The world has shifted online, and it's important your business is able to be found! With 46% of all Google searches being for local businesses, consumers are looking to spend their money locally.
The first step to getting your business found on Google Search and Google Maps results is to create a Google My Business listing. If you already have one, skip ahead to the next section!
To create your Google My Business listing, simply head to business.google.com—once there, click "Manage Now." Then, type your business name into the search box—if it appears, click on it to claim your business. If not, you'll see a button that says, "Add your business to Google."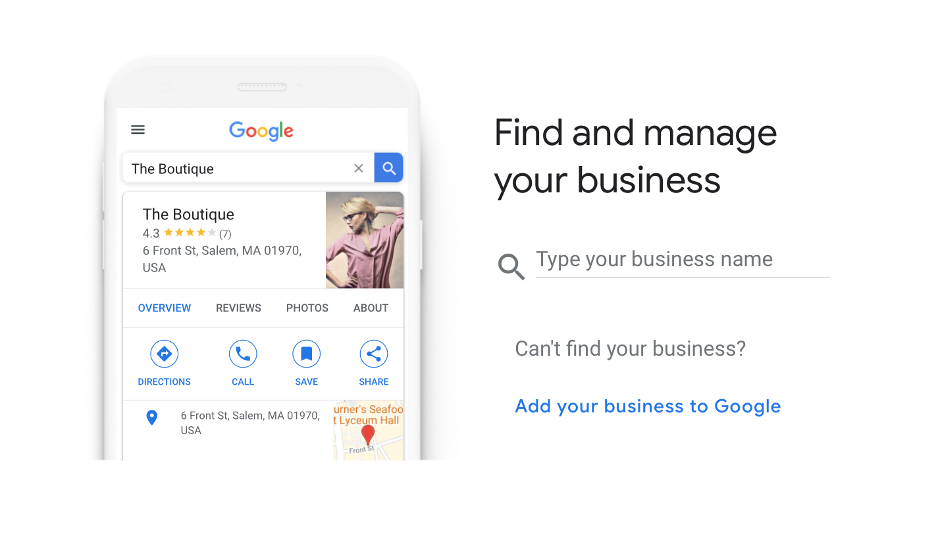 Once you select this option, a box will pop up, asking for your business's name, address, and phone number (NAP) as well as the primary category, business hours, website, opening date, and photos. We'll walk you through each element, sharing what's important for Google's algorithm.
Optimizing Your Google My Business Account
NAP (name, address, and phone number) should be consistent throughout all online platforms. To ensure Google can identify your business across the web, you'll want to make sure your information is accurate and up to date throughout all online listings (including Google My Business).
One of the most important features of Google my business is category selection. You'll find this under the "Info" tab of your Google My Business dashboard. You'll notice that there's a "Primary Category," as well as "Additional categories"—your primary category is what's customer-facing. It's what consumers will see when they search for or find your business on Google search/maps. The additional categories are for the back end of Google—they allow Google to understand more about your business and the services your business offers.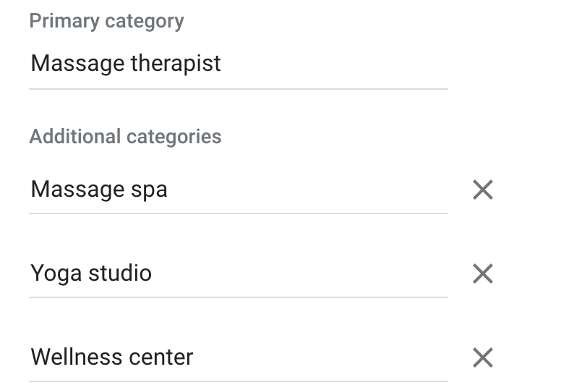 For example, many massage therapists will select "Massage Therapist" as their primary category, and add "Wellness Center," "Thai Massage Therapist," or "Sports Massage" as additional categories. Only your primary category shows publicly; the additional categories are simply for Google to understand more about your business. You'll want to include any and all applicable categories in your additional categories section—note that these categories are pre-populated by Google and cannot be customized.
Google Posts are a critical part of Google My Business, and an underutilized marketing tool. Google Posts allow you to share COVID-19 updates, discounts, events, and general posts with potential customers. Google Posts typically show toward the bottom of your listing, and you'll notice they don't receive many views. Although Google Posts aren't frequently seen by consumers, they remain critical for your listing, as Google uses this section to evaluate your keywords and service offerings. For example, if you offer reiki or specialize in Swedish massage, you'll want Google to recognize you for your specialties! By implementing keywords into your Google posts, you'll ensure Google understands more about business and allows for your profile to show in all relevant searches!
Getting #1 on Google
Monthly maintenance is a critical part of getting your business found on Google, as it ensures your profile is live and active in search results. Spend more time on your massage practice and allow Lokalyst to take care of your Google marketing. Lokalyst is proud to offer ABMP members exclusive access to our free dashboard, including a free Google Grade, a comprehensive breakdown of how your business ranks on Google.