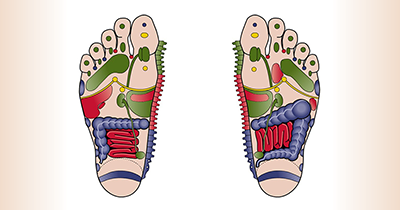 ABMP members, we have compiled the top 3 webinars from February so that you can learn popular subject matter at your convenience! These videos provide hands-on massage techniques that you can immediately apply to your practice. Watch the webinars on demand in the ABMP Education Center, then take a short quiz to earn free CE hours.
Our most popular webinars from last month are as follows:
Ethics: Preventing Sexual Misconduct in Massage Therapy with Ben Benjamin: This ethics course addresses the critical topic of sexual misconduct in massage therapy. Viewers will learn the definition and history of sexual abuse, how to maintain sexual boundaries in draping and quality of touch, and the warning signs of predator therapists. Ethical guidelines for schools, spas, clinic owners, therapists, and clients are given to prevent sexual, physical, and emotional harm in massage therapy. Use this webinar as your guide to create a safe and ethical practice.
Active Isolated Stretching with Bruce Baltz: This webinar introduces the principles of Active Isolated Stretching (AIS) and teaches AIS techniques for the lower and upper body. You'll learn to encourage active client participation to perform stretches that increase the flow of blood and oxygen to overcontracted and overstretched tissues. Demonstrations are shown with the client on the table and in the seated position.
Foot Reflexology 1 & 2: Benefits, Philosophy, and the 34 Points with Marc Zollicoffer: Our feet hold great healing power—a secret that ancient civilizations have known and practiced for centuries. This dynamic webinar introduces you to the benefits and philosophy of foot reflexology and highlights how the modality works with both the physical and energetic bodies. Review the anatomy of the foot—including the fascia, bony landmarks, and muscles—before following along on your own feet as the instructor teaches each of the 34 foot reflexology points in order, covering the physical location of, and technique used on, each point. This course is the first in a pairing of two webinars.