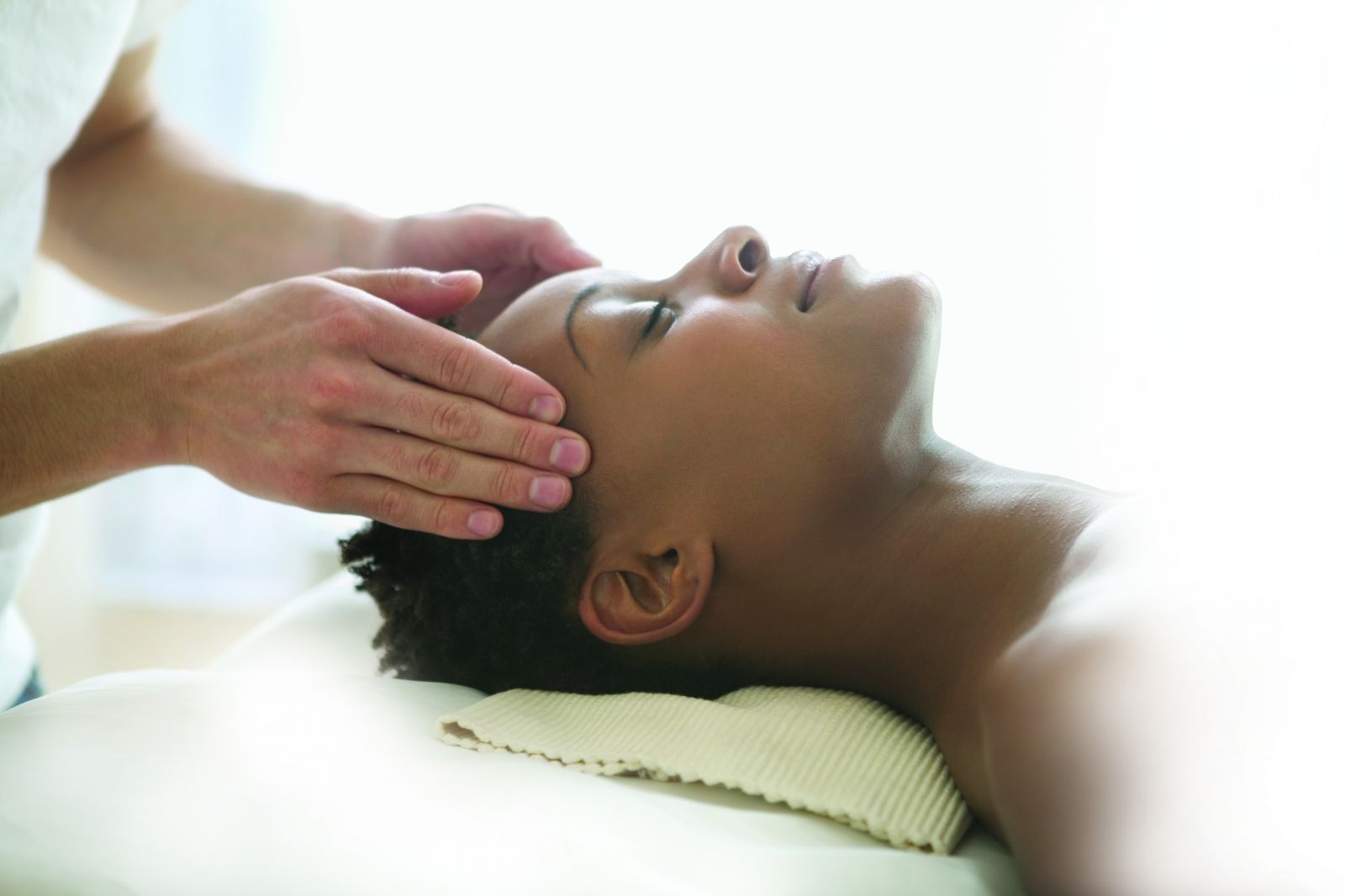 Since 1995, ABMP members have given their time, money, and effort to help others, while also promoting themselves and raising awareness of the benefits of massage, bodywork, and somatic therapies. This year, the ABMP community will celebrate EveryBody Deserves a Massage Week July 15–21, 2018.
More information about the event is available at www.abmp.com/massage-week-intro, where you will also find customizable marketing materials to help spread the word about your event, highlights from past events, and ideas for participation, like these:
How Can You Get Involved?
There are many ways to give back to your community while sharing the benefits of massage and bodywork during EveryBody Deserves a Massage Week (EBDMW).
Volunteer
Volunteer your time by providing complimentary chair massage or clothed table massage to local organizations, groups, or businesses.
Examples:
Nonprofit organizations
Homeless shelters
Public safety workers; firefighters, police, etc.
Teachers, students, and school staff
Hospitals
Hospice centers
Nursing homes
Animal shelters
More!
Discounts
Offer a special discount to groups (e.g., first responders, teachers) as an incentive for them to experience the benefits of bodywork and as a way to thank them for the beneficial work they do.
Donations, Profit-Sharing, and Fundraisers
Donate gift certificates and/or a percentage of your sales to local charities and other deserving individuals or organizations. Put a special tip jar in your office to raise money for a local charity or organization. Encourage clients to bring in canned goods to be donated to your local food bank.
Special Events
Contact event organizers in your area and arrange to provide massage at local 10k races, farmers' markets, fundraisers, etc.
Get Creative!
Take inspiration from other ABMP members who have created special ways to bring touch to their communities and plan your own unique promotion.
For every 60-minute massage booked during EBDMW, 15 minutes were donated to someone in need. (Amy Groner, Ohio)
Every client during EBDMW received a 60-minute gift certificate to give to someone else who would benefit from a bodywork session. Advertising the promotion in advance filled her schedule! (Cath Cox, Colorado)
Ask others to nominate a person doing good work—a volunteer, advocate, tireless worker, friend, shoulder to cry on—to receive a free massage. (Megan Spence, New York)
Be sure to let us know how your EBDMW went by emailing us at differentstrokes@abmp.com. Your story could be featured in an upcoming issue of Massage & Bodywork.