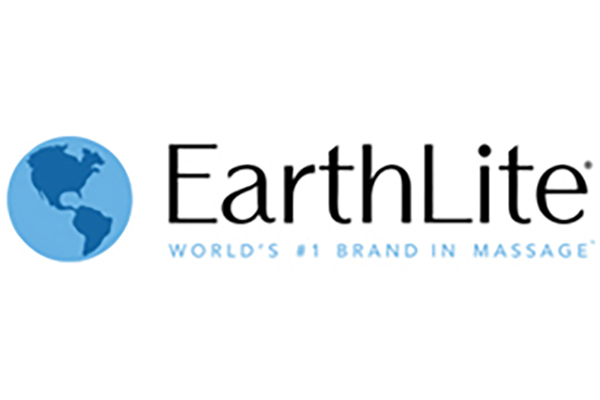 The following blog post is sponsored by earthlite.com.
Why is Earthlite the world's number-one brand for massage tables and supplies? We strive daily to serve our customers in a positive, friendly, and refreshing manner. We continually search for ways to make our products better, at the lowest possible price, while maintaining our environmental policies.
How do you help support massage therapists and bodyworkers in their practices? Our guiding principles are at the core of what we do at Earthlite every day. They manifest in our environmental policies and in our commitment to our employees, therapists, bodyworkers, and the global community. We are committed to constantly offering quality products with sustainable woods, water-based finishes, and a net-zero carbon footprint while making our products affordable for practitioners around the world.
Do you offer personal protective equipment (PPE) for massage therapists who are concerned about their safety and their clients' safety? Earthlite has a line of Covid-19 protective equipment that factors into everyday practice, even post-Covid. These products are directly in response to the need for wellness facilities and practitioners to protect their clients and employees while performing treatments and operating wellness facilities. A few of these products are the Stretch Guard™ Silicone Facepillow Cover, professional table covers, disposable and washable coverings, and our Safe-Guard™ Treatment Shield.
What makes your tables and massage products "earth friendly"? We are pleased to say that Earthlite uses no rainforest hardwoods. We use Canadian hard maple for our table legs and braces, and Baltic birch plywood for our tabletops, both of which are farmed and renewable wood sources. In addition, you will see a respect for nature in the water-based lacquer, environmentally friendly foam, and vinyl used on our products.
Naturally, recycling is integrated into our manufacturing operations. As part of this, we feel a "reverence for wood." We carefully purchase and cut our wood to minimize waste, and wherever possible, we create new products from excess materials. We have implemented a recycling program for aluminum, glass, and paper products within our factory.
What new products do you have in your catalog for 2021/2022? We are excited to announce Earthlite's new assortment of products, starting with the breakthrough Vibra-Therm™ Sports Therapy Table, Stronglite MicroLite™ Portable Massage Chair Package, LMT GO-PACK™ – The ultimate therapist travel bag, Flexa-Cover™ Protective Table Cover, Holistic Alchemy™ XPlush™ Herbal Neck Wrap, and the Holistic Alchemy™ Aromatherapy Shower Mist – Eucalyptus.
Sign up as an ABMP member at earthlite.com to receive your 20 percent discount by clicking on the login/sign up (person icon) button in the upper right corner and enter your membership number.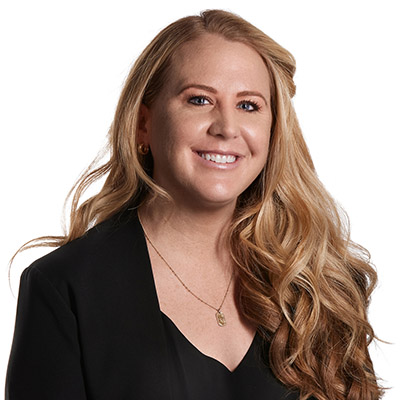 Melissa Mazzola, Director of Product Development