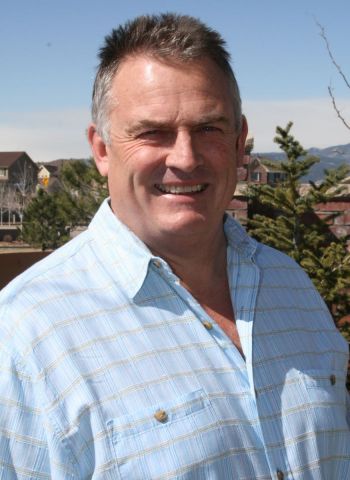 Our Advice from the Pros series of blog posts will highlight one of the leaders in the massage and bodywork field once a week. Clint Chandler is our featured expert this week.
Chandler has over 27 years of both clinical practice and teaching experience in massage and manual therapies, with an additional eight years working as a multidisciplinary team member and case manager in various physical rehabilitation settings.
The challenging experience that taught me the most valuable business lesson is:
Clint Chandler: The current challenge is identifying whether I will be able to retire in 10 years. I strongly suggest that MTs meet early in their careers with a financial advisor to create a retirement strategy and with a disability insurance agent for disability coverage.
My most effective marketing strategy is:
Clint Chandler: I offered a complementary session to several physical therapists, chiropractors, acupuncturists, and medical doctors. I wanted them to experience my work firsthand, and I listed the conditions and situations that I felt my approach could be most effective with.
To be a successful business owner you need to :
Clint Chandler: First and foremost, call people back right away and be a good listener; try to understand their situation, goals, and needs. Have a comprehensive understanding regarding the overhead of running your own practice. View every client as your best possible marketing partner.
My financial advice for therapists is:
Clint Chandler: Report the cash you receive so that your income category is accurate. This will help you secure a personal or business loan and will increase the amount of your social security benefits once you retire.
This blog was created from Massage & Bodywork's July/August 2017 Business Side column "Advice from the Pros."