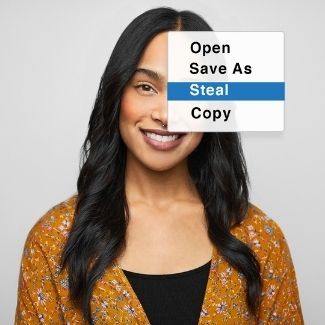 ABMP members can now save 40% on the first year with LifeLock by Norton.* Full details of the offer and sign-up link are available in the ABMP members' section. Here is an overview of the program from Norton:
The sensitive information you send online might not be as secure as you'd like. And if it gets exposed on the dark web or in a breach, identity thieves can get their hands on it very easily. But figuring it out all by yourself? That can be very difficult.
LifeLock by Norton helps protect your personal information by detecting and alerting you to identity threats you may not spot on your own, like loans taken out in your name or other crimes committed by thieves pretending to be you. And if you do become a victim of identity theft, we can help you restore your identity easier than what you can do on your own. A dedicated US-based Identity Restoration Specialist will work to fix it—all backed by our Million Dollar Protection Package.
Identity thieves have had it dangerously easy for too long. Now we've made it easy to help protect yourself. Enroll in minutes at LifeLock.com and use the promo code available on the ABMP member discounts page at www.abmp.com/members/business-management/discounts-and-resources/discounts.
LifeLock. Identity theft protection starts here.
*Terms apply.