Several of our ABMP discount partners have the personal protective equipment (PPE), sanitation products, and other items you need to get back to work.
ABMP Partners
Noel Asmar

Reusable Face Shields and Uniforms
Noel Asmar is offering ABMP members a 5% discount.
The Wellness Reusable Face Shield is a protective device to be worn during close-contact treatments. A welcoming clear visor helps protect the wearer from liquid splashes and particles and serves as additional protection and visual comfort for clients. The translucent, discrete frames minimize the impersonal nature of protective gear and are designed for all-day comfort. Each kit of frames, plus two reusable face shields, sells for $10. Please visit www.noelasmaruniforms.com for their full product line. Discount cannot be combined with any other promo codes.
Log in here to access discount codes for ABMP members.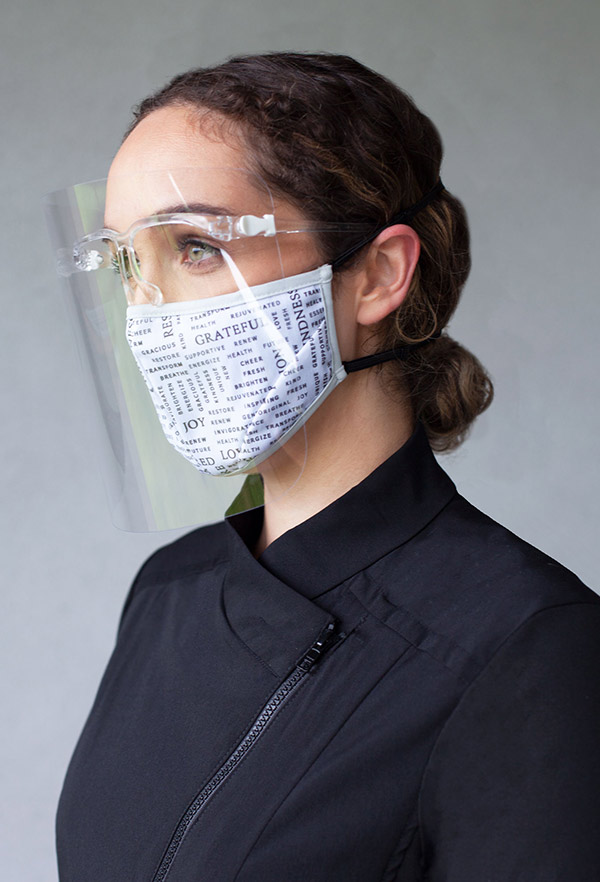 Noel Asmar's Wellness Reusable Face Shield
Oakworks

Medical-Grade TerraTouch Fabric Covers
Oakworks is offering ABMP members 15% off.
A collaboration between Oakworks' Medical Division and Spa Team helped bring expertise in disinfection to the new challenges facing the massage and spa industry. It's important for professionals to understand that all sheets and any layers beneath them that are not separated by a waterproof barrier must be changed with every client. All fleeces, table warmers, or extra layers of material including blankets must be washed and sanitized appropriately and replaced for every client.
Log in here to access discount codes for ABMP members.
Watch this video to learn more:
Go to www.oakworks.com for their full product lines.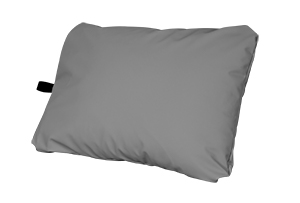 Oakworks pillow cover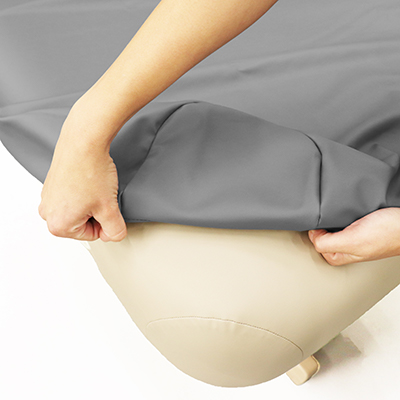 Oakworks spa table protector
Earthlite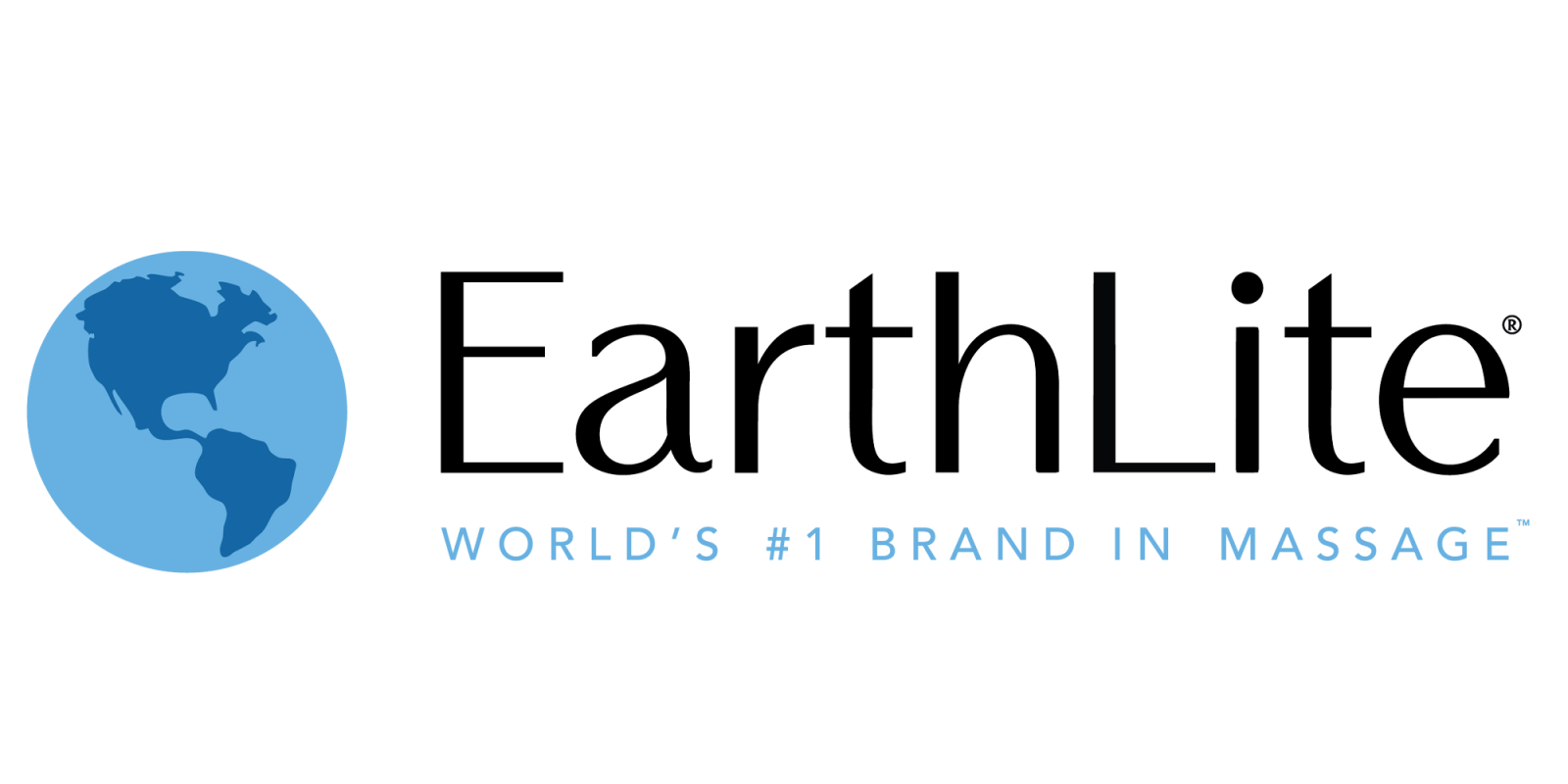 Hand Sanitizer, Massage Supplies, and More
ABMP members save 20% on all of Earthlite's newly released and updated Covid Response Products, like their FDA-registered hand sanitizer, Safe-Guard Treatment Shield, Stretch-Guard Silicone Face Cradle Cover, and Professional Table Covers. Create an account on earthlite.com with your ABMP membership number and shop right away with your exclusive discount.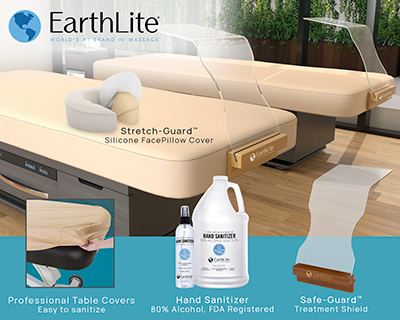 Earthlite's newly released Covid Response Products
Pure Pro Massage Products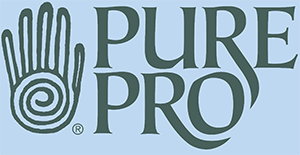 Hand Sanitizer
ABMP members receive $10 off your first order of $40 or more.
Pure Pro Hand Sanitizer, made with the World Health Organization formula, is perfect for spraying down your office door handles and of course, your hands when you can't get to a sink. No matter your modality, Pure Pro has an oil, lotion, or cream perfect for your work. Created by a massage therapist, every ingredient is hand selected and tested for purity and potency. Pure Pro makes products worthy of your healing work.
Go to www.purepro.com to see their full line of products. Log in here to access discount codes for ABMP members.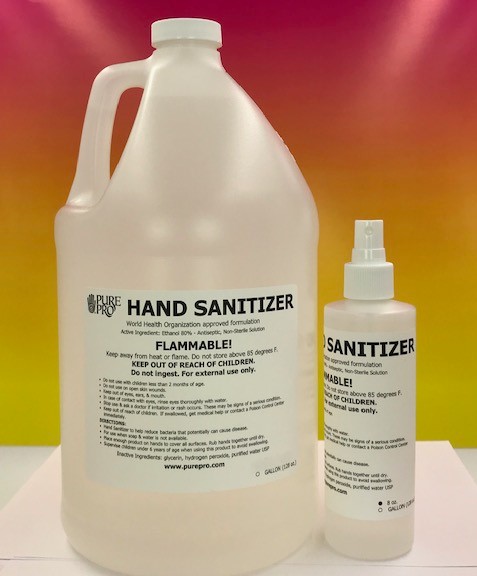 Pure Pro hand sanitizer
The Spa Mart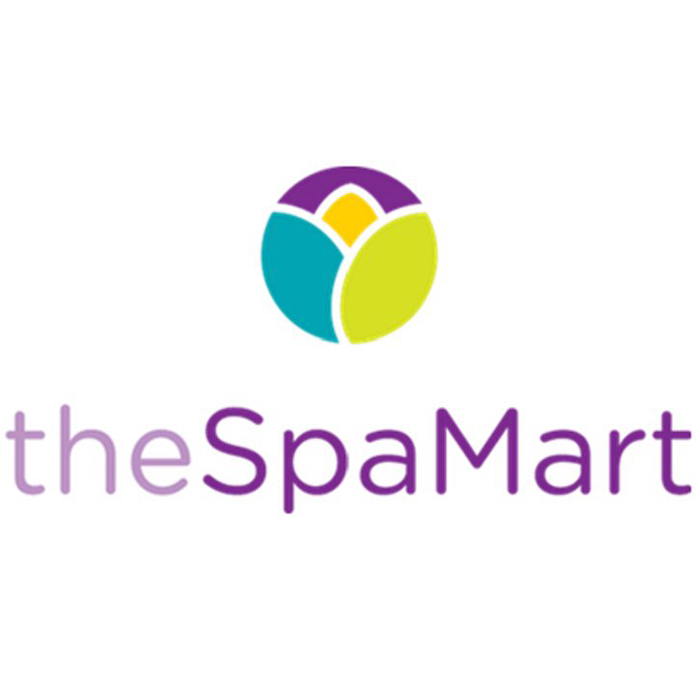 Disinfection and Cleaning Products, Uniforms, Cloth Face Covers
Save up to 15% on products, and earn 3% cash back
The Spa Mart is staffed with massage and spa professionals who compassionately care about helping you get back to practice. While some supplies may be limited or priced slightly higher due to the current circumstances, The Spa Mart is a resource for you in purchasing disinfectants and cleaning products, gloves, face covers, laundry detergents and bins, cleaning wipes, uniforms and disposable aprons, and more.
When you register with your active ABMP membership ID on The Spa Mart's website, you'll also automatically start earning points toward a 3% cash-back reward, which you can use toward future purchases, education, and more at TheSpaMart.com. If calling in an order by phone, please have your ABMP Member ID ready and indicate that you are an active ABMP member.
Log in here to access discount information for ABMP members.
$3.99* Flat Rate Shipping (*exceptions are equipment, drop-ship, and custom-order items)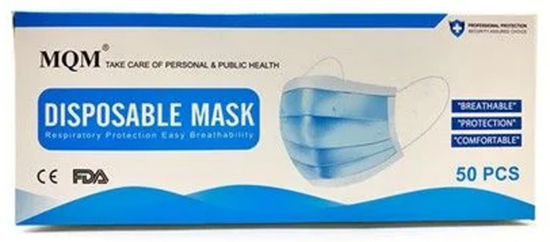 The Spa Mart disposable face masks

The Spa Mart hand sanitizer
Other Resources
Universal Companies
Staffed with licensed professionals and educators, Universal Companies is designed to help you simplify shopping for a wide variety of products—disinfectants and cleaning supplies, masks, gloves, laundry detergents, and more—to help you get back to practice.
Universal Companies recommends their New Sanitation Paradigm course and recently added a course on Modifying Your Spa Menu for the New Normal. To access, go to: my.ucolearning.com. To see their full offering of courses, webinars, and products, go to www.universalcompanies.com.