Easing Pregnancy Pain: Three Ways to Help the Most Common Prenatal Complaints
with Carole Osborne, Michele Kolakowski, David Lobenstine
Course Date/Time: Wednesday, October 27, 10:00 a.m. – 11:15 a.m. Mountain Time
Course Description: Join us to learn three evidence-based, practical techniques to alleviate some of pregnancy's most common complaints. Every pregnancy is unique, but most pregnant clients experience stress, torso discomfort, and/or pelvic pain. In this course, you'll gain an understanding of these issues, why they are nearly ubiquitous, and what you can do to alleviate them as three renowned instructors share some of their favorite approaches for this population. Whether you are new to prenatal massage or a prenatal pro looking for new tools, this course will help you deepen your practice.
CE Hours: 1
Presenter Bios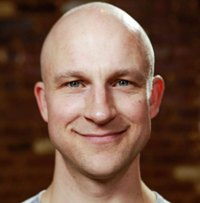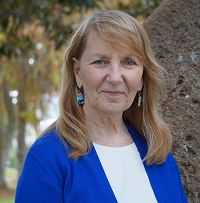 Event Information
This online education conference focuses on essential tools for the upper body on day one and the lower body on day two. Don't miss this opportunity to interact with the course instructors live online, learn tools to help your practice, and connect with your massage and bodywork community! This event—including 6 hours of CE—is free for ABMP members and just $99 for nonmembers!
Your event registration gives you access to all of the presentations and course replays after the event.