Thank you to our sponsors!
Connect with your massage community and leaders in the profession online at the 2023 ABMP CE Summit on Tuesday, October 3!
Event registration gives you access to all of the presentations, which are made possible in part thanks to the generosity of our partners and sponsors. These sponsors have provided exciting giveaways, education, and discounts below.
Enter to win amazing prizes from our sponsors!
* You must be registered for the 2023 ABMP CE Summit to be considered in the drawings. All entries must be received by the end of the ABMP CE Summit event on Tuesday, October 3. Winners will be notified by Tuesday, October 31.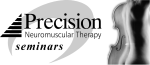 Precision Neuromuscular Therapy (PNMT): PNMT Subscription
The PNMT Portal is a subscription to hundreds of videos, discussion boards, and webinars intended to help you grow. Topics include clinical assessments, treatments, anatomy review, pathology, postural distortions, self-care, and more! We teach you the "why" behind the "what."
---
Watch educational videos, learn more about our sponsors, and access ABMP Discounts!

EarthLite
EarthLite is proud to be the world's no. 1 brand in massage. EarthLite and its affiliates comprise one of the oldest and largest massage and spa table manufacturers in the world. Headquartered in Vista, California, and with operations on seven continents, we strive on a daily basis to serve our customers in a positive, friendly, and refreshing manner. We continually search for ways to make our products better at the lowest possible price and while maintaining our environmental policies, holding quality, service, and sustainability to the highest standards as led by our guiding principles: Heal humanity through touch, produce exceptional products, use earth-friendly materials and practices, follow fair business practices, and fulfill our global responsibility.
Discount! ABMP members save 20% on all Earthlite products including portable massage tables and chairs, stationary and electric lift tables, professional covers, sheets, oils, bolsters, aromatherapy, and more. Log into your ABMP account to access this great offer!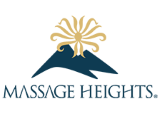 Massage Heights
At Massage Heights, our brand purpose is to elevate the lives of the people we touch. We are focused on creating a positive impact in our local communities. Our values are loyalty, authenticity, diligence, and passion.
We believe in the healing power of touch. We believe that massage therapists and estheticians truly do change the world through their talented hands and compassionate hearts. We have career opportunities for those seeking a place of acceptance, respect, and validation of their unique talents.
Massage Heights is committed to supporting our massage therapists and estheticians through training, education, culture, and recognition programs. We are also passionate about supporting the massage and skin care industries.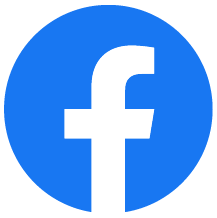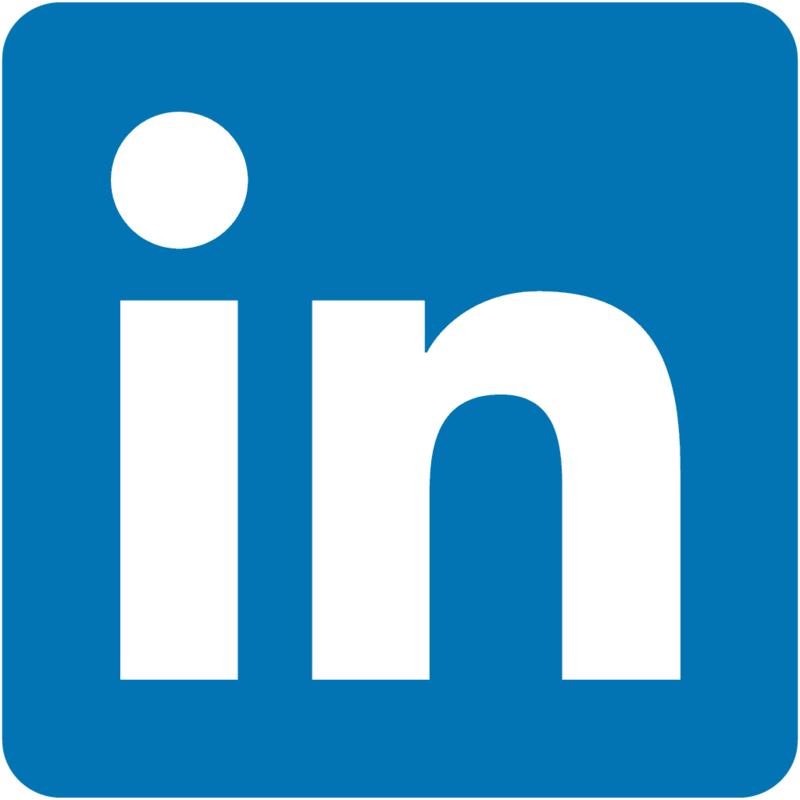 SpaFinder
SpaFinder has been in business for over 30 years and is the world's best resource for well-being and self-care all year round. We connect spas, salons, and independent practitioners with a wellness-minded audience. SpaFinder Gift Cards are sold in 40,000 retail locations and over 4 million consumers visit Spafinder.com annually. Let us act as a customer acquisition tool and another stream of revenue for your business. Join SpaFinder today or reach out to sales@spafinder.com with any questions
Discount! For a limited time, ABMP members can try Spafinder's Enhanced listing for six months for only $2 per month (typically $79 per month). After that, members can continue receiving the benefits of this program at a reduced rate of $29 per month! This is a month-to-month program, and members can exit at any time. Log into your ABMP account to access this great offer!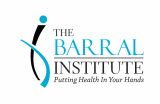 Barral Institute
The Barral Institute (BI) has been training manual therapists in evidence-informed and evidence-based disciplines since the 1980s. The therapies and techniques offered have been shown to increase the effectiveness of client treatments, thus helping health-care practitioners expand their therapy practices.
Jean-Pierre Barral, a world-renowned French osteopath and physical therapist, is the creator of Visceral Manipulation, the innovative manual therapy developed in his clinical practice. Based on his ongoing research and continued clinical work, Barral also developed additional manual therapy disciplines—Visceral Vascular Manipulation, Neural Manipulation, and New Manual Articular Approach—in collaboration with Alain Croibier, DO. Barral continues to innovate, with his latest work focused on manual therapy for the brain.
To register and for detailed information regarding in-person and virtual classes, call 866-522-7725 or visit barralinstitute.com.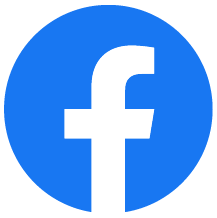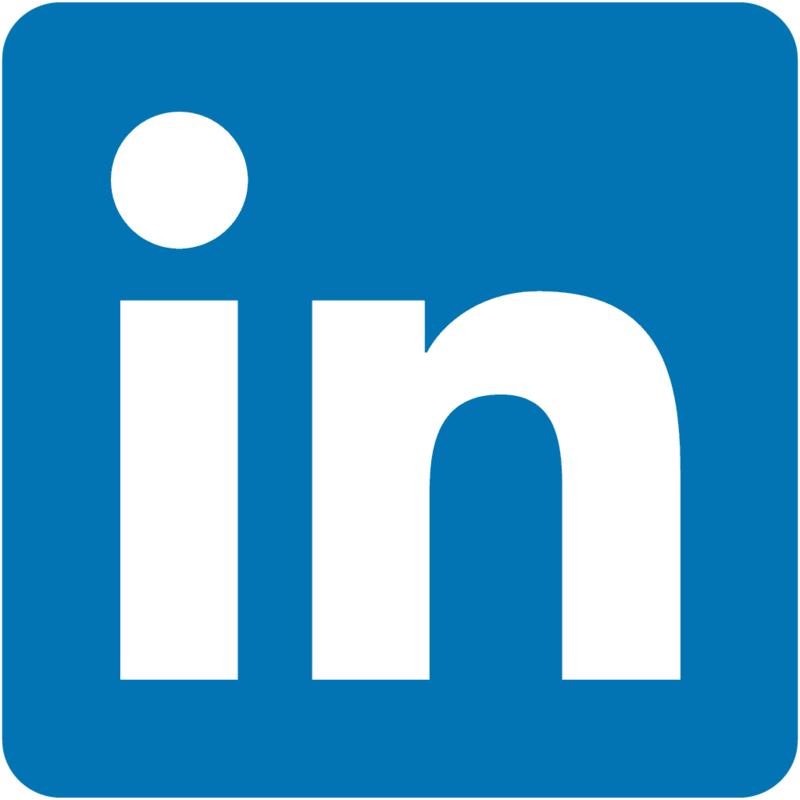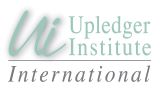 Upledger Institute
For more than 35 years, Upledger Institute International (UII) has been training manual therapists in evidence-informed and evidence-based disciplines.
Craniosacral therapy (CST) is a gentle, hands-on approach to evaluating and enhancing the craniosacral system. CST is a complementary treatment that releases tensions deep in the body to help reduce pain, relieve dysfunction, and improve whole-body health and performance. By facilitating the body's natural and innate healing processes, CST is increasingly used as a preventive health-care measure to bolster resistance to disease.
With more than 132,000 manual therapists in 122 countries, UII is recognized worldwide for its extensive education programs, research, advanced treatment options, and products.
Your pathway to success begins with CranioSacral Therapy 1 (CS1) and can progress to advanced and specialized courses, along with two levels of certification.
To register and for detailed information regarding in-person and virtual classes, call 800-233-5880 or visit Upledger.com.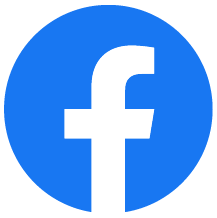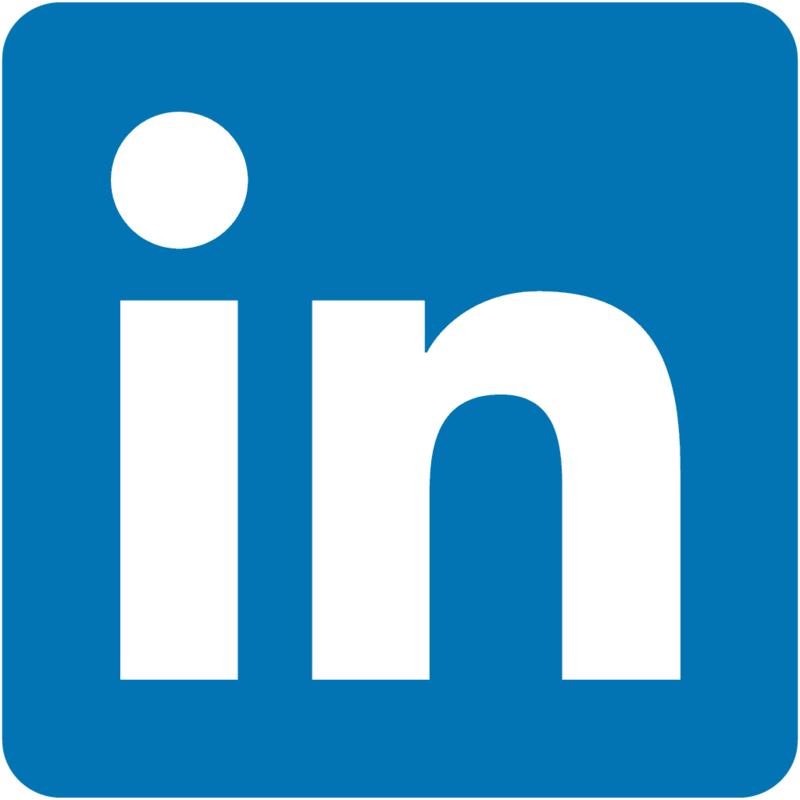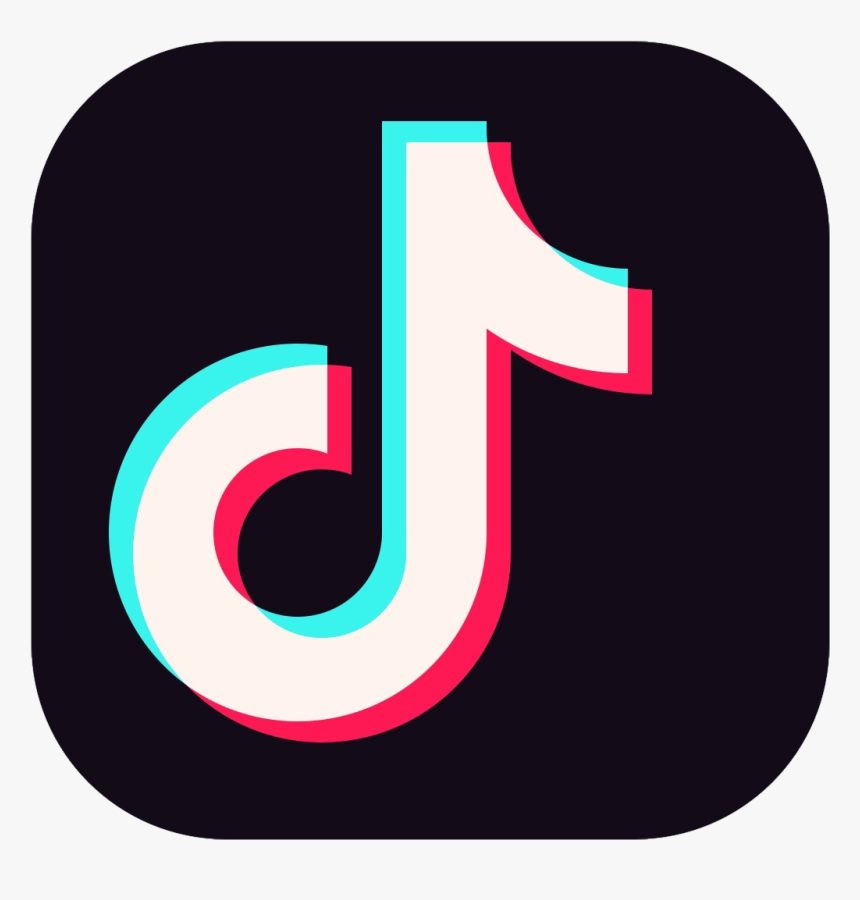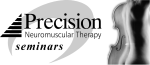 Precision Neuromuscular Therapy (PNMT)
Therapists who are drawn to Precision Neuromuscular Therapy are problem-solvers who want to learn new approaches, but also understand the "why" behind the "what." This desire resonates with our emphasis on the problem-solving process, rather than the teaching of a singular technique or approach. Led by founder Douglas Nelson, each PNMT instructor is a busy clinician with decades of practical experience. We have taught hundreds of hands-on live seminars for more than twenty years, emphasizing precise palpation and assessment skills. PNMT online courses are another rich source of discovery and deeper understanding. Also available is a video resource library (PNMT Portal) with hundreds of videos of treatment, assessment, pathology, and practice pearls.
Discount: ABMP CE Summit attendees are eligible for a 20% discount on a PNMT Portal Subscription, giving you access to a library of more than 400 PNMT videos, 20 hour long webinars and 17 NCBTMB approved CEs. Use code LYMPH at checkout.

---
Scroll down to find special ABMP discount offers!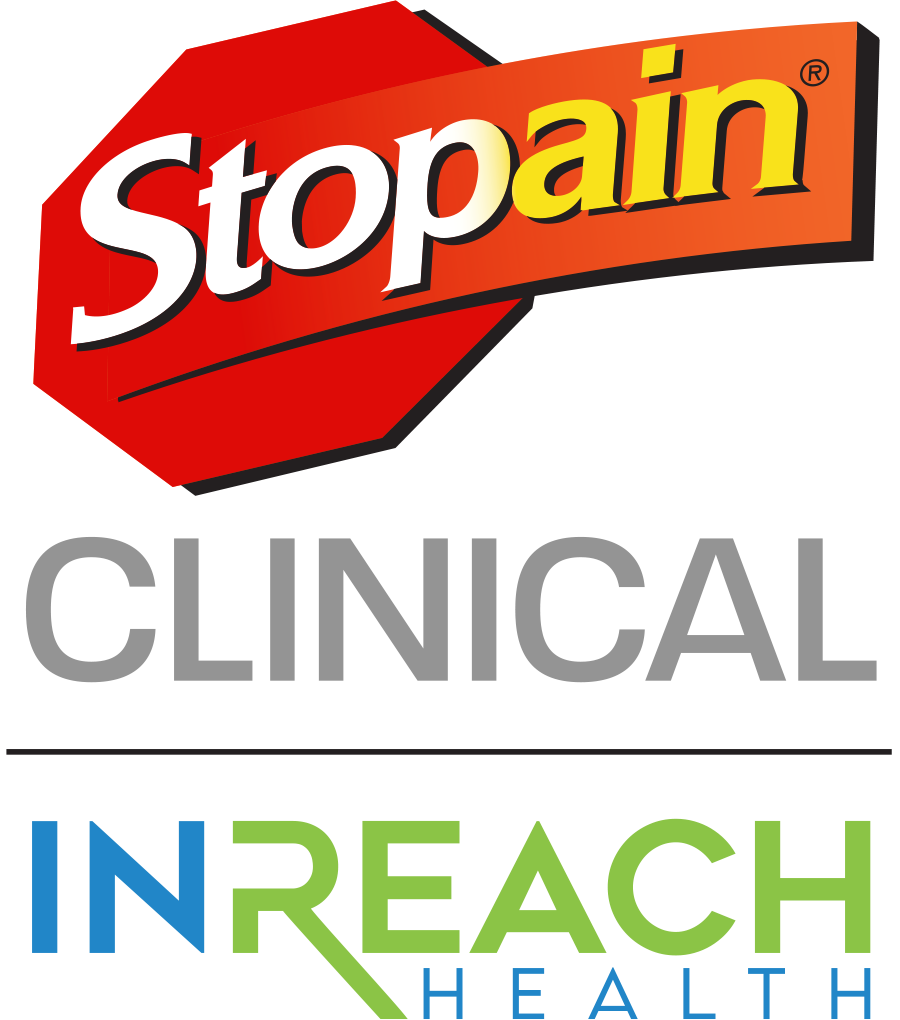 Stopain Clinical
Troy Healthcare specializes in the formulation and production of solutions for hands-on healthcare and wellness professionals. Brands include Stopain Clinical Topical Pain Relief and Stopain Clinical Migraine and Headache Topical Gel. Stopain Clinical products are only available in clinics and spas.
Stopain Clinical Topical Pain Relief features 10% Menthol, MSM, Glucosamine, Eucalyptus Oil and Peppermint Oil. The innovative formula includes penetration enhancers and pharmaceutical grade skin conditioners designed to provide a smooth glide and leave the skin feeling moisturized and non-greasy. Stopain Clinical products are paraben-free and made without dyes, fragrances or preservatives. Available in gel, roll on, and spray as well as gel pumps for back bar and gel packets for sampling.
Stopain Clinical Migraine & Headache is a topical gel that is applied behind each ear and on the back of the neck to the suboccipital muscles. Formulated with Mentholum (front headache), Belladonna (light and noise sensitivity), Iris Versicolor (nausea), and Sanguinaria Canadensis (sun headache, back of the head pain). Perfect for treatment enhancements and additional retail revenue.
Discount! ABMP members receive a 30% discount on introductory bundles, plus have access to free videos by Benny Vaughn and Teresa Matthews on "Muscle and Joint" and "Migraine & Headache" formulas.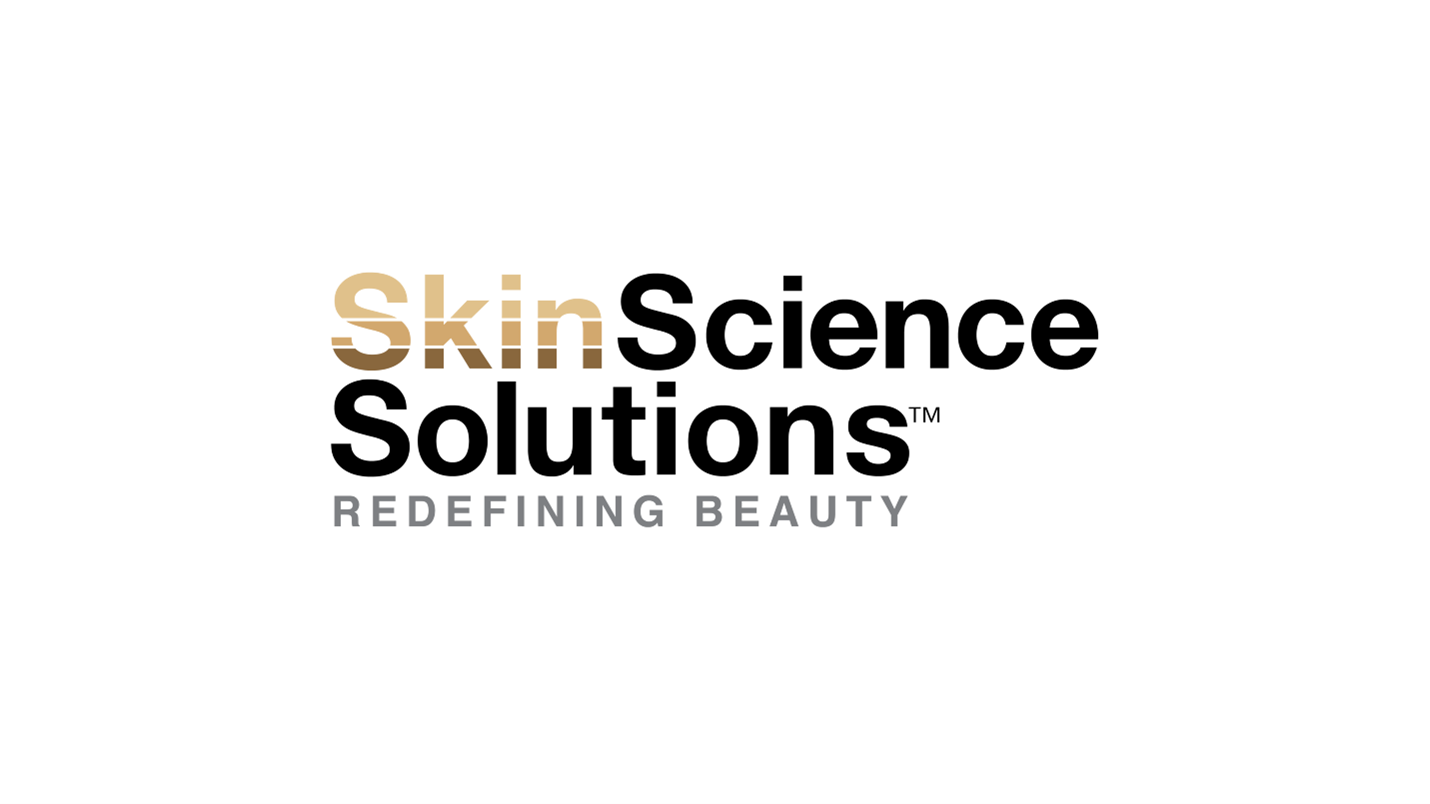 Skin Science Solutions
Skin Science Solutions is the exclusive North American distributor for Pagani Health Care, a Milan, Italy based manufacturer of aesthetic and progressive wellness devices which include several "Touchless" wellness modalities including: STAR Lymphactive Pressotherapy; STAR Lux, LED Light Therapy, and: BioStim, Pagani's EMS device for inflammation reduction, toning and pain management. For the dual-licensed esthetician, Pagani also manufactures a full line of multi-purpose thermal shock devices which include the ever popular Cryo T Shock and CRYO STAR series of manual and automated body contouring/skin rejuvenation devices. Skin Science Solutions supports each device with training, POS and Social Media support, technical and aesthetic assistance and a two-year warranty.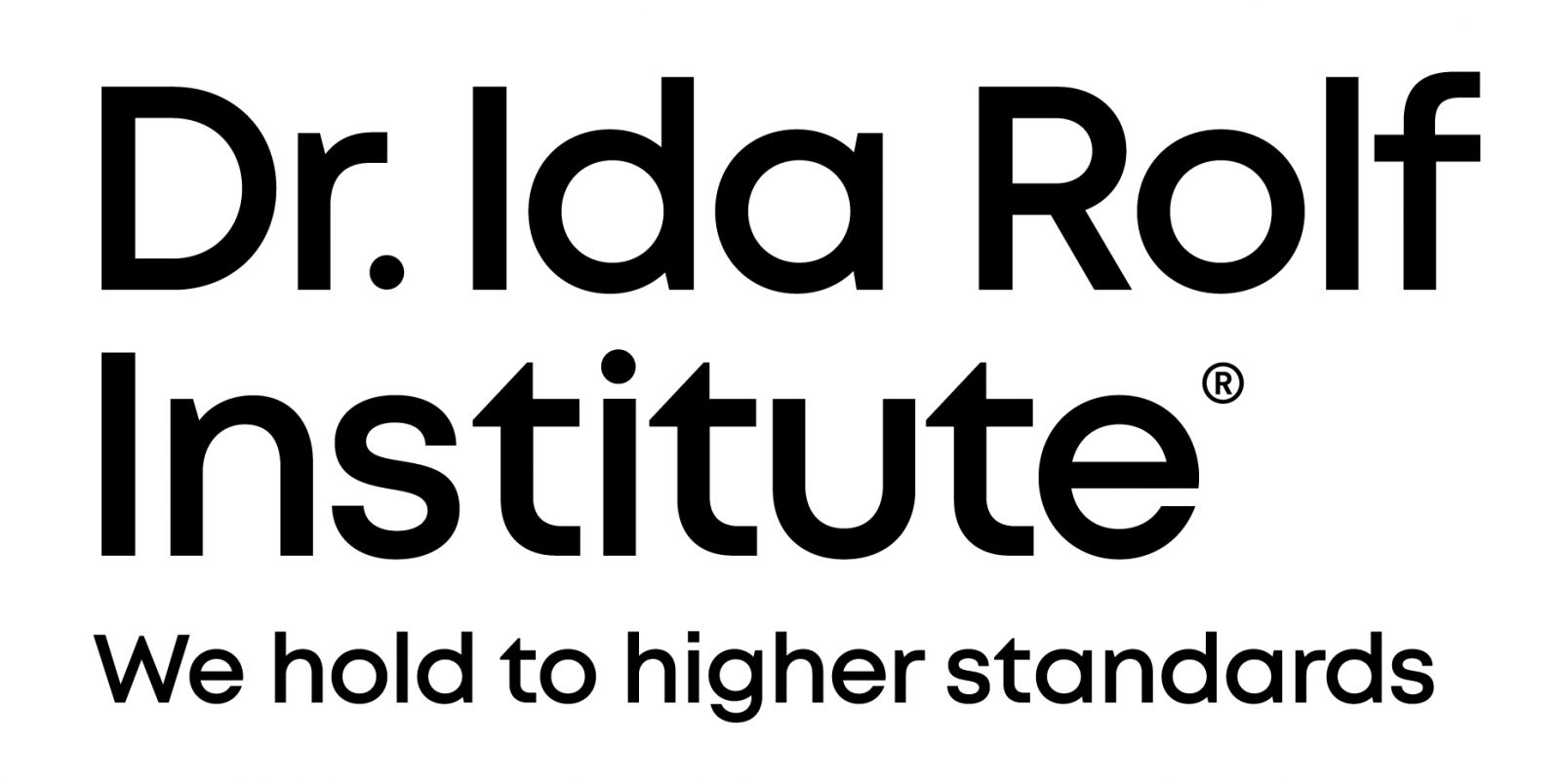 Dr. Ida Rolf Institute
The Dr. Ida Rolf Institute offers training and certification in Rolfing Structural Integration and Rolf Movement Integration, a form of holistic manual therapy that focuses on the fascia tissue. The institute is the founding school of SI, has the largest and most experienced faculty, and offers courses at its main campus in Boulder, Colorado, as well as national and international locations. Many Rolfing practitioners start as massage therapists and are attracted to Rolfing because it allows them to provide greater, longer-lasting results for their clients, have a career that is highly valued with little competition, and maintain their own health with lower physical impact on the practitioner's hands. For more information, please join our free webinar on October 10 and register here.
For more info about Rolfing and the institute, please visit https://rolf.org/
Discount/special offer to Summit attendees - FREE webinar: https://mms.rolf.org/members/evr/reg_event.php?orgcode=ROLF&evid=36526481