Thank you to our generous sponsors and presenters!
Connect with your massage community and leaders in the profession online at the 2020 ABMP CE Summit: Connection. Education. Inspiration at www.abmp.com/summit! This virtual education experience addresses a wide variety of topics to share timely and valuable information to enrich your practice and life, offering 9 hours of CE to everyone in the massage and bodywork profession!
One free event registration gives you access to all of the presentations, which are made possible in part thanks to the generosity of our partners and sponsors. These sponsors have provided additional information, education, and discounts below.
Day Sponsors
---

Earthlite
Earthlite is pleased to offer ABMP CE Summit attendees 25% off your first Holistic Alchemy Purchase on earthlite.com. Use code AROMA25. Plus, get a FREE one-hour Aromatherapy Basics Course, "How to use aromatherapy in your practice and for self-care."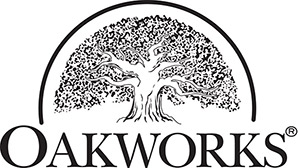 Oakworks
Oakworks is a proud supporter of ABMP. For a limited time, ALL ABMP CE Summit attendees will receive 25% off Oakworks items Code ABMPSummit25. Go to massagetables.com to order.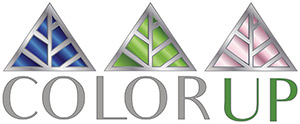 ColorUp
ABMP members receive 40% off CBD online education! Learn why CBD body care facilitates healing for body, mind, and spirit, and how to incorporate products into your treatment room to enhance results. ABMP members, please log in to access your discount!
Silver Sponsors
---

Elixinol
Elixinol CBD is a global brand with more than 25 years' experience in hemp, and is dedicated to providing high-quality products that deliver real results to real people. ABMP members receive 20% off Elixinol's full line of CBD topicals, oils, and capsules. ABMP members, please log in to access your discount! Non-members, receive 15% off your first order when you visit Elixinol.com and sign up for the the enewseltter.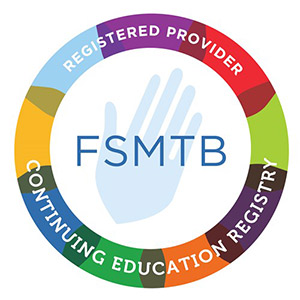 FSMTB
CE Registry is a registry of educators, providing massage and bodywork therapy continuing education, who meet and adhere to the standards set by FSMTB. Visit www.fsmtb.org.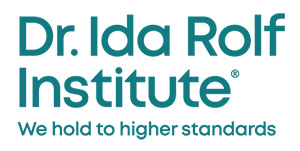 Dr. Ida Rolf Institute
The Dr. Ida Rolf Institute is the center of excellence for the creation of profound human change through the art and science of fascia touch and movement. Founded by Dr. Rolf, the Institute teaches and certifies Rolfing® Integration and Rolf Movement® practitioners globally.
Enjoy a complimentary download of our March 2020 industry journal; Structure, Function, Integration - Journal of the Dr. Ida Rolf Institute® also available in print and Kindle through Amazon.
Visit Rolf.org to learn more.
Watch our Student Journeys video.
Download a Complimentary Copy of the Structure Function Integration DIRI Journal.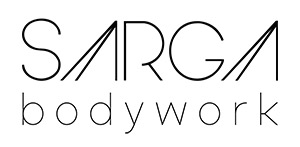 Sarga
Receive 50% off Sarga Bodywork's Certificate Package when pre-registering for our online Winter Quarter (beginning December 1st). Offer valid October 20–27 only! Visit OnlineCourses.SargaBodywork.com to register. Email: Sarga@SargaBodywork.com / Phone: 833-SARGA88

SpaMart
ABMP members earn members-only discounts of up to 15 percent on your favorite brands. Start earning points toward a 3 percent cash-back reward, which you can use toward more purchases, education, and more. $3.99 Flat Rate Shipping (*exceptions are equipment, drop-ship, and custom-order items). https://www.thespamart.com/
The Spa Mart is proud to be a sponsor of the 2020 ABMP CE Summit from The Spa Mart on Vimeo.
Upledger | Barral | D'Ambrogio
For a limited time, ABMP CE Summit attendees save $300 when you register for an entry level course. Once purchased, the course can be taken any time. Must register by Nov. 30, 2020, to take advantage of this offer. Call 800-311-9204, ext. 2, or use promo code ABMPCE2020 online.
Upledger.com | Barralinstitute.com | DAmbrogioInstitute.com
Presenters
---
Amy Andrews McMaster—Conscious Time—https://conscioustime.com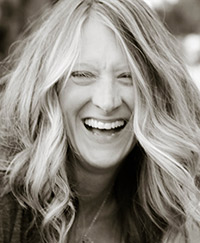 Cal Cates & Kerry Jordan—Healwell—www.healwell.org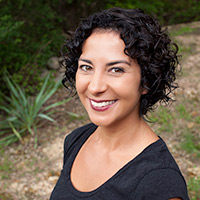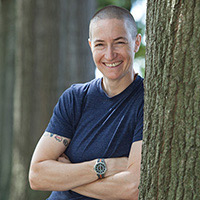 Chris Smith—Colorado School of Healing Arts—https://csha.net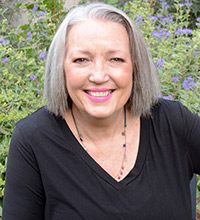 Ruth Werner—http://ruthwerner.com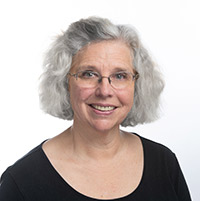 Til Luchau—Advanced-Trainings—https://advanced-trainings.com/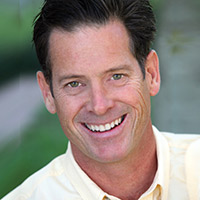 Tom Myers—Anatomy Trains—www.anatomytrains.com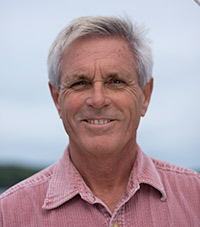 Whitney Lowe—Academy of Clinical Massage—www.academyofclinicalmassage.com