Thank you to our generous sponsors!
Connect with your massage community and leaders in the profession online at the 2021 ABMP CE Summit on October 26 and 27!
Event registration gives you access to all of the presentations, which are made possible in part thanks to the generosity of our partners and sponsors. These sponsors have provided exciting giveaways, education, and discounts below.
*You must be registered for the 2021 ABMP CE Summit to be considered in the drawings. All entries must be received by the end of the ABMP CE Summit event on Wednesday, October 27. Winners will be notified by Tuesday, November 2.
Stopain Clinical: Ultimate Starter Pack | Retail Value: $400
Enter for your chance to win a Stopain Clinical Ultimate Starter Pack. The Ultimate Starter Pack includes everything you need to get started using and selling Stopain Clinical products. Package includes: a counter display complete with 6 gel tubes, 3 roll-ons, and 3 sprays to fill it; a 16 oz gel pump to use during treatments; a box of 100 sample packets to share with clients; a full counter display of Stopain Clinical Migraine & Headache to use or sell (contains 12 retail shelf boxes) along with literature about the products. You will also receive a 32 oz bottle of CONQUER Ready-To-Use Disinfectant Cleaner, which is perfect for cleaning and disinfecting massage tables and other high-touch surfaces throughout your clinic.
Enter this Giveaway | Learn More
The Spa Mart: Product Bundle | Retail Value: $141.50
18" Hot/Cold Luxury Therapeutics Therapy Shoulder Wrap: This channel-stitched, cape-like pack is approximately 18" in diameter and filled with grains and lavender. Heat or chill this pack for pain and stress relief in the neck/shoulder area.
6.3" Original Worm Body Massage Roller: A portable, easy-to-use, full-body massage roller that combines the benefits of therapy balls with a foam roller. The Worm's specially designed (4) neoprene encased, solid rubber massage balls target 4x the body's surface area. These massage roller balls provide trigger point release to combat stiffness, pain, and stress in muscles and joints.
Ahya CBD Relief Topical Spray: Starting with an intense cooling sensation, Relief acts fast so other active ingredients can penetrate and attend to the source of pain. A non-greasy, easy-to-apply formula that lasts for over an hour. Enter this Giveaway | Learn More
Coaching The Body: Functional Anatomy CE Course (10 CEs) | Retail Value: $499
Master the five essential areas of muscle knowledge with our Functional Anatomy for Bodywork, Movement and Yoga eCourse. Inside, you'll learn how to assess and treat 60 foundational muscles with Trigger Point 2.0 so you can permanently resolve pain. This step-by-step online video course normally retails for $499. Plus, it's valid for 10 NCBTMB CEs upon completion.
Enter this Giveaway | Learn More
CBD Clinic: Pain Relief Products | Retail Value: $150
CLINIC™ topical Pain Relief products help target varying levels of discomfort through high quality, naturally derived active ingredients menthol and camphor paired with moisturizing and essential oils.
One (1) winner will receive one (1) – 60ct Level 3 Packet Display + one (1) – 60ct Level 5 Packet Display.
Simply place the displays on your counter, use with clients during treatment, or share with clients to take home after a treatment.
Structural Elements: 3-month membership | Retail Value: $237
Win a 3-month membership to (se)® Connect: (se)® Connect is the only multidisciplinary education and business building platform in the industry focused on whole-body wellness. Our online education and resources are a result of decades of experience in manual and movement therapy that we now offer in an intuitive and innovative format.
Enter this Giveaway | Learn More
Table Yomassage® Certification, 16 CEUs | Retail Value: $499
Become certified to provide a unique and innovative mind-body offering for your clients. This self-paced 16-hour Table Yomassage® Therapist Certification will teach you how to incorporate mindfulness meditation, restorative stretch, and massage therapy into a fully immersive mind-body experience on the massage table. You will learn the science behind Yomassage, our philosophy, all about the nervous system and mind-body connection, trauma-sensitive bodywork, and how to structure and effectively offer Table Yomassage sessions. You'll become skilled in body mechanics, offering variations, and knowing contraindications for each Yomassage position. This online training is self-paced so you can begin at any time and work around your schedule.
Enter this Giveaway | Learn More
Handspring Publishing: Professional-level Books | Retail Value: $170
Handspring specializes in professional-level books for massage therapists and other professionals who use touch or movement to help patients achieve wellness. Authors like: Til Luchau, Chrish Kresge, Carole Osborne, Michele Kolakowski, and David Lobenstine are drawn from the ranks of highly respected teachers and experts in their area of specialization. Handspring's books combine attractive and accessible presentations with an evidence-based approach to writing, including referencing the latest research findings.
Book #1: Pre- and Perinatal Massage Therapy, Third Edition: A Comprehensive Guide to Prenatal, Labor and Postpartum Practice. Book #2: The Feldenkrais Method®: Learning Through Movement. Book #3: Advanced Myofascial Techniques, Volume 2: Neck, Head, Spine and Ribs. Enter this Giveaway | Learn More
---

About LymphaTouch: We help massage therapists enhance results, differentiate their clinic, and grow profitably through the implementation of massage and bodywork modalities, therapies, and world-class education. Our primary solution, LymphaTouch, is designed to help massage therapists facilitate lymph drainage, enhance treatments, and improve outcomes.
LymphaTouch Negative Therapy Device: LymphaTouch negative pressure is an effective tool for assisting licensed massage therapists (and certified lymphedema specialists) in their treatment of various conditions, including lymphedema, preoperative and postoperative swelling and scarring, fascial tightness, muscle maintenance, active recovery, pain management. and improving joint functionality. The device is designed to support lymphatic drainage. The negative pressure generated by the device helps improve lymphatic circulation in the treated area. In addition to negative pressure, LymphaTouch® has a mechanical high-frequency vibration feature.
Discount Offer: Normally $4,975; ABMP Special Price: $4,200 or $350 per month for 12 months. http://in-rea.ch/lt1
---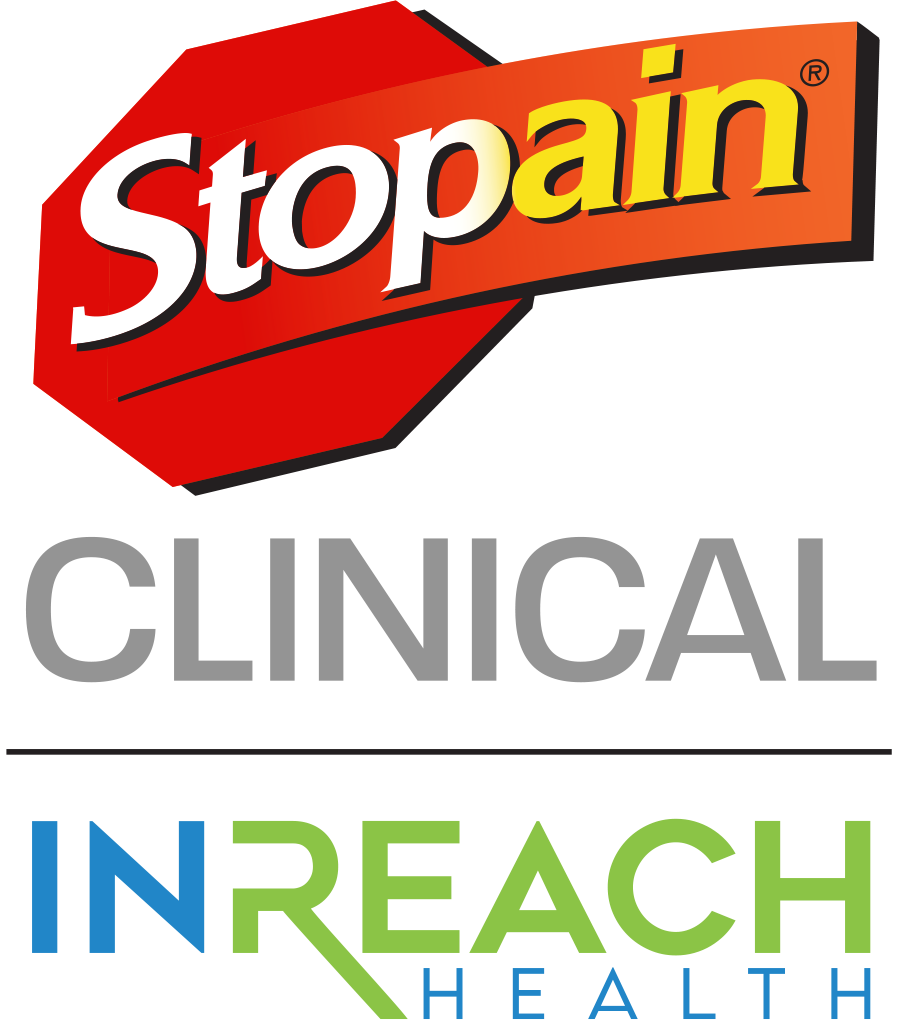 About Stopain Clinical: Troy Healthcare specializes in the formulation and production of solutions for hands-on health care and wellness professionals. Brands include Stopain Clinical Topical, Stopain Clinical Migraine & Headache, and Conquer Disinfectant Cleaner. Stopain Clinical Topical Pain Relief features 10% menthol, MSM, glucosamine, eucalyptus oil, and peppermint oil. The innovative formula includes penetration enhancers and pharmaceutical-grade conditioners designed to provide a smooth glide and leave the skin feeling moisturized and non-greasy. Stopain Clinical products are paraben-free and made without dyes, fragrances, or preservatives. Stopain Clinical Migraine & Headache, a topical gel that is applied behind each ear and on the back of the neck, is perfect for treatment enhancements and additional retail revenue.
Discount Offer: Stopain Clinical Ultimate Starter Pack Starter Pack for $99 with free shipping. Log onto ABMP.com with your ABMP account to access these special offers.
---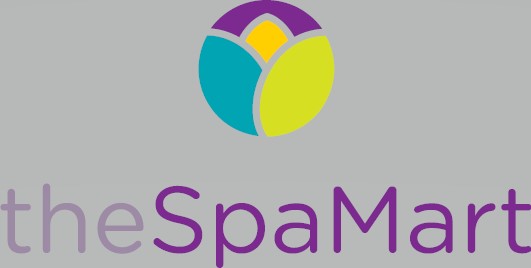 About theSpaMart: What makes us who we are? Experience. Fun. Community. Education. Relationships—SPA! We are fun-loving, friendly people that share a common goal. We like to help people. We have high expectations to meet—yours. We are all spa professionals and we wear that badge proudly. Our passion led us here: To empower spa professionals through product, support, and education, powered by a community of millions. We are a wholesale distributor exclusive to the Spa, Wellness, Salon, and Spa Education Industries. We are business and spa owners that understand the intricacies of running and supporting a successful business, especially the most valuable piece—the people. Curated products and supplies, superb quality and vast selection, fast shipping, impeccable relationship-driven customer service, and the willingness to serve.
Discount offer: Offering 5% off the wholesale cost of Ahya CBD to ABMP and ASCP members. Log onto ABMP.com to access the discount.
---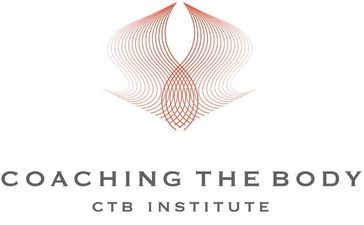 About Coaching The Body: Coaching The Body™ is an innovative new approach for understanding and treating pain. We synthesize bodywork, trigger point therapy, modern neuroscience, and therapeutic vibration to eliminate pain at the source. Based on 15 years of clinical experience, our methodology can be applied in manual therapy, movement therapy, yoga/athletics and self-treatment settings with incredible results. Clients often experience relief in just 1–3 sessions. And therapists are able to resolve chronic issues without accumulating the typical wear and tear in their hands, wrists, shoulders, and lower back, leading to a much longer and more prosperous career in the field. We offer online and in-person courses, as well as full certification programs.
Discount offer: Join us at our free webinar How to Build a Thriving Manual Therapy Practice By "Reprogramming" Chronic Pain Patterns in Just 1–3 Sessions. Save $600 on our flagship training Coaching the Body™ Year 1. Link available at the end of the free webinar.
---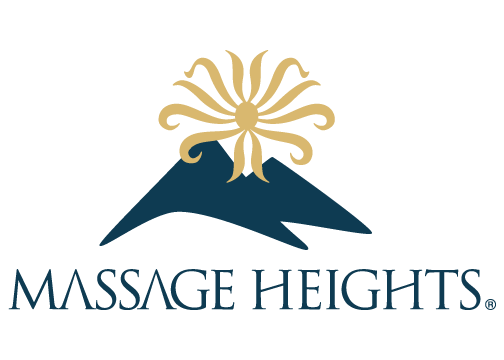 About Massage Heights: At Massage Heights, it is our goal to elevate the lives of the people we touch by caring for the mind, body, and spirit. As a company committed to the well-being of everyone who visits our Retreats, we are passionate about maintaining relationships with our guests, members, team members, franchise owners, and the rest of our Massage Heights family. We are loyal to our guests and invest love and positive energy into everything we do for them. Our company is diligent in our pursuit to provide an elevated experience for everyone we touch.
---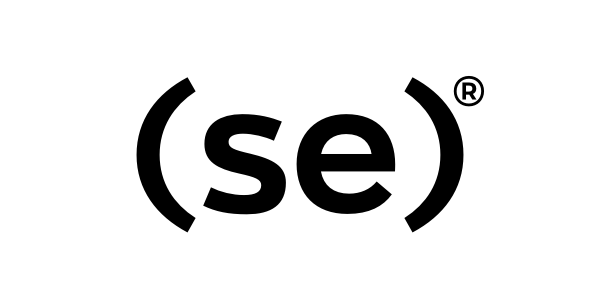 About Structural Elements: (se)® Connect is the only multidisciplinary education and business building platform in the industry focused on whole-body wellness. Learn our body mapping system to get to the cause of dysfunction so you can get to work where it really counts.  As you progress in our platform, you gain business strategies and skills, and have opportunities to be listed on our main website as a Structural Elements® Network Provider or even open your own (se)® Clinic.   
Discount offer: Special Offer: Use code ABMPCE for 14-day free trial and $25 off your first month.
---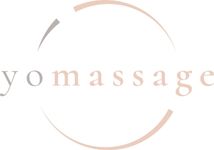 About Yomassage: Yomassage is a fully immersive mind-body experience that combines restorative stretch, mindfulness meditation, and therapeutic touch. Yomassage can be offered in small groups, for couples, or 1-1 on the massage table, and we even have a Barefoot Yomassage version for therapists who enjoy working with their feet. We pride ourselves on our world-class virtual training that was created by experts in the massage industry and academia to accommodate hands-on learning from the comfort of your own home. We can't wait for you and your clients to experience a whole new approach to bodywork that impacts clients' emotional and mental wellness beyond the table.
Discount offer: ABMP attendees, enjoy a 10% savings on CE courses with us. Use code ABMP10 at checkout.
---

About EarthLite: We at Earthlite are proud to be the World's #1 Brand in Massage! We strive daily to serve our customers in a positive, friendly, and refreshing manner. We continually search for ways to make our products better, at the lowest possible price, while maintaining our environmental policies. We use Canadian hard maple for our table legs and braces, and Baltic birch plywood for our tabletops, both of which are farmed and renewable wood sources. In addition, you will see a respect for nature in the water-based lacquer, environmentally friendly foam, and vinyl used on our products. Our products are built to last a lifetime. We want you to feel 100% satisfied. If you are not completely happy with any Earthlite product, you may return it for a full refund within 30 days.
Discount offer: With ABMP membership, 20% on orders over $75 + free shipping.