Save Big on Work Expenses and Self-Care Experiences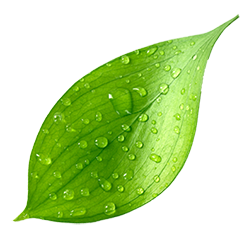 We know every dollar counts for our members, which is why your ABMP member discounts save you money on massage tables, chairs, and lotions for your practice, shoes and healthy food for your family, and other everyday expenses. Practicing self-care with a vacation, or shopping for car insurance or cell phone service? You'll save there too.
Explore the full list of 50+ ABMP member discounts!
I think I will save enough with your discounts at other retailers to pay for my membership!