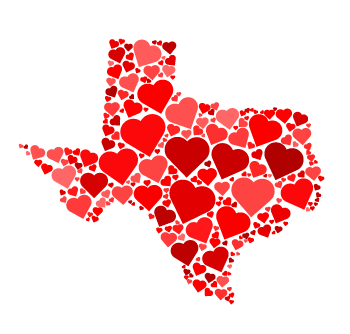 All of us at the sister associations of ABMP, ASCP, AHP, and ANP send our heartfelt support to those whose lives have been affected by Hurricane Harvey. We remain concerned and poised as the events in Texas, and now Louisiana, unfold. We understand that residents in these areas are still very much in danger and will remain so for quite some time as the storm passes and realities of the aftermath settle in.
We are membership associations dedicated to providing top-shelf liability coverage, practice-building resources, and continuing education. We will work with our members in affected areas to support their efforts to maintain their membership benefits and liability coverage as they begin to rebuild. We are already in contact with members in the affected areas and providing support where possible.
We are making a donation of $15,000—$5,000 each to these charities: Baker Ripley, the Houston Food Bank, and the Hurricane Harvey Relief Fund—to help rebuild this area. Houstoniamag.com has a list of reputable charities in the Houston area; we hope one or more of these initiatives resonates with you.
It's crucial during disasters such as this to maintain perspective and let experts sort out the best ways to provide assistance. The Federal Emergency Management Agency (FEMA) is on the ground with trained professionals working to restore order and services. Visit www.fema.gov/hurricane-harvey to learn more about information surrounding assistance to these areas and how you can help. We want to underscore that residents and emergency service personnel are working at capacity to restore order. Please do not attempt to venture into these areas unless you're doing so on behalf of a professional rescue effort.
—Les Sweeney, ABMP President