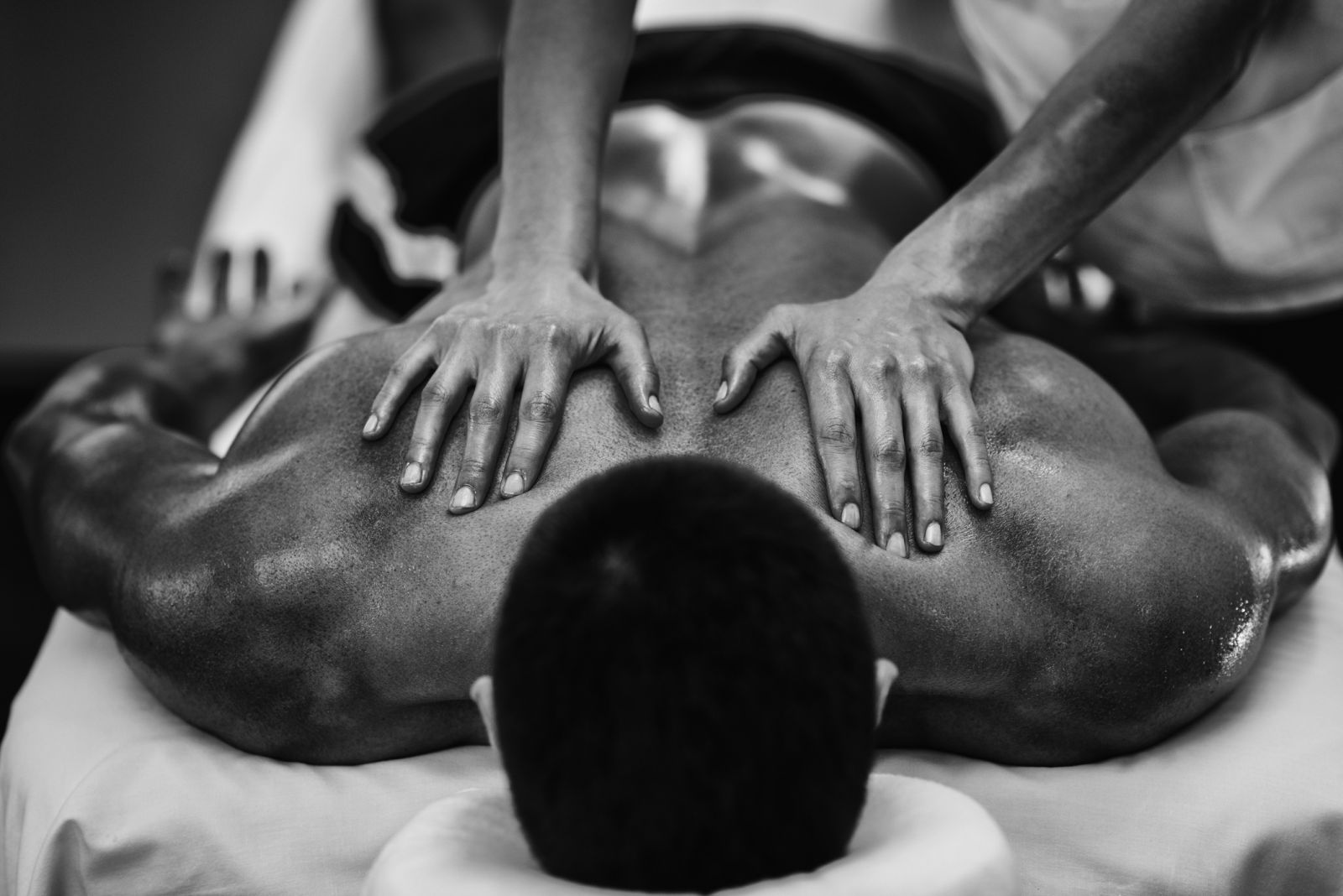 The 2017 NFL Scouting Combine wrapped up Monday in Indianapolis, and the sports massage therapists who helped facilitate the training of these elite athletes can begin breathing a sigh of relief.
In this annual skills event where fortunes can be won or lost by a matter of seconds, sports massage therapists work diligently to give their clients the advantage. Typically working alongside personal trainers, physical therapists, and others, the sports massage therapist has an integral role in helping athletes achieve peak performance during the NFL Scouting Combine.
Last year, Massage & Bodywork Associate Editor Brandon Twyford traveled to XPE Sports Academy in Boca Raton, Florida, to see how massage plays a role in readying collegiate athletes for the Combine, and for the next chapter in their professional careers.
Read his article, "Razor's Edge: Achieving Peak Performance Through Sports Massage."
In that same issue of Massage & Bodywork, we were fortunate to glean decades of wisdom from sports medicine experts Benny Vaughn, George Kousaleos, Aaron Mattes, and others for the historical piece, "The Evolution of US Sports Massage."
Sports massage has grown over the last several decades from a "fringe" activity found in sports medicine offices on college campuses, to a valuable and necessary component of an elite athlete's health-care team. Is sports massage the path for you?
—Karrie Osborn, ABMP senior editor