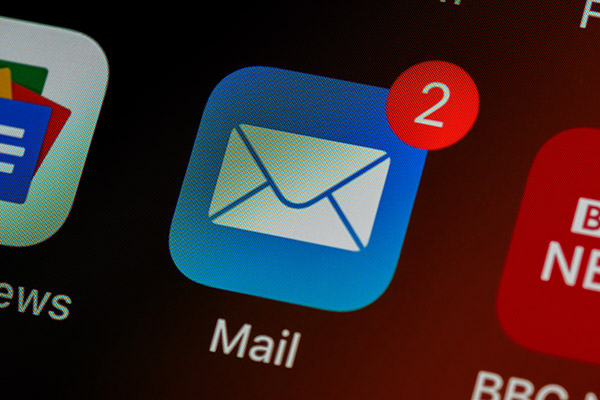 Connecting with clients during the holiday season has become a customary part of most MTs' annual marketing plans. But that doesn't mean your client communications this time of year have to be a hard sell. Showing an authentic interest in your clients' well-being and offering solutions to their problems might be just as profitably effective as promoting that next great holiday special.
Self-Care Check-In
Haven't heard from a client in a few months? The holidays offer a timely opportunity for you to do a check-in, express your appreciation for their business, and remind them of the value of self-care (especially this time of year). December is notorious for blinding people to their self-care needs, so help clients put it front of mind.
Biz Tip: Consider offering later hours throughout December to accommodate everyone's crazy holiday schedules and to-do lists.
Share With Clients:
"10 Reasons You Should Gift Yourself a Massage"
"Massage & Emotional Wellness"
Welcome Them Back
Still missing some clients from pre-COVID days? This is the perfect time to reach out to them, assure them of your safety protocols and practices, and wish them a healthy holiday season. Continue to educate these clients until they are ready to come back.
Share With Clients:
Solve a Problem
Who doesn't love checking that last holiday gift off their list? Remind clients how easily you can help them do just that with a gift certificate for family and friends. This is no hard sell—this is offering a solution. (TheGiftCardCafe.com offers a discount for ABMP members—log in to your account and view all your discounts here.)
Biz Tip: Make simple placards for your payment counter and treatment room, reminding clients of this thoughtful gift option.
Share With Clients: