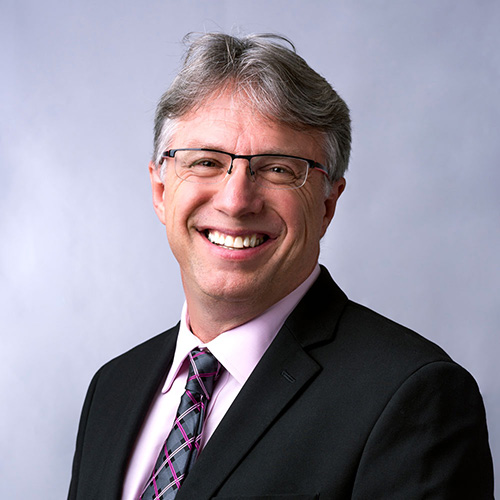 The following blog post is sponsored by CBD CLINIC.
Q&A with Perry Antelman, CEO, Abacus Health Products
How did CBD CLINIC get its start? CBD CLINIC™ was founded in 2014 by Abacus Health Products, a pharmaceutical company that develops naturally derived over-the-counter (OTC) topicals. Our sister company, Aidance Scientific, has been developing OTC topical formulations for 15 years. Thus, the transition toward pain relief was a natural evolution.
CBD CLINIC was our answer to the growing public demand for safe, natural, and nonaddictive pain relief products. Our signature line was tailored for complementary and alternative medicine professionals and is sold exclusively through licensed practitioners.
What sets CBD CLINIC apart from other suppliers? First and foremost, our products are changing the landscape of OTC pharmaceuticals as safe pain-management solutions for the general consumer. To ensure high-quality control standards, they are formulated in a cGMP-compliant and -audited facility. Moreover, since everyone experiences pain differently, we created a 5-level system for therapists to use to customize their pain-management plans. For these reasons, our products quickly became the number-one preferred external analgesics for approximately 17,000 practitioners across the US today. A recent third-party survey revealed that 90 percent of clinicians who use CBD CLINIC would recommend it over other OTC topical analgesics.
What do massage therapists and bodyworkers need to understand about CBD? Currently, there is a lot of hype surrounding CBD. With the everchanging regulatory environment, it is important that practitioners choose a trustworthy partner who can help them navigate this landscape. We support our partners every step of the way, from matching the right products for their business to educating their clients about CBD.
How should a practitioner use CBD? Our CBD-blended massage oils, creams, and ointments are the perfect addition to any pain-relieving treatment. They can be used during and after sessions as well as between sessions; however, we recommend using them during for maximum relief. For added value, clients can take them home to self-manage their pain.
How does a therapist know when they're working with a quality supplier and quality products? It is important to select CBD-blended products from a trusted source where:
A. The CBD is derived from hemp grown in conformance with USDA requirements.
B. The CBD is produced in audited facilities.
C. If the product makes medical claims, it must be in conformance with the OTC monograph featuring authorized pharmaceutical active ingredients. CBD CLINIC's products meet all of the above criteria.
For more information on CBD CLINIC's revolutionary pain relief products, visit www.cbdclinic.co.