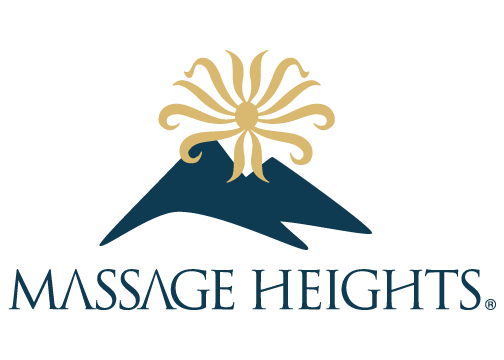 The following blog post is sponsored by Massage Heights.
Explain the Massage Heights culture and how that lends itself to the work experience. Massage Heights is a US and Canadian chain of massage and skin care retreats that are locally owned and operated by small business owners. Our franchisees are passionate about sustaining a culture of care and creating work environments where people feel valued, accepted, and inspired. We honor the work of massage therapists and estheticians, and we truly believe in the healing power of hands-on therapy. This belief naturally creates caring work environments where staff can build positive and sustaining careers.
In what ways does Massage Heights support its therapists? From the corporate office of Massage Heights, we have an internal LMS training system that supports our massage and skin care therapists in learning about their roles and our products and services. We also offer monthly online training sessions that all Massage Heights team members are welcome to attend. Massage Heights franchisees are committed to supporting their teams, and they do this in many ways, including employee meetings, advance training support, and CEU reimbursement.
How does Massage Heights support the industry and profession? We have several initiatives supporting industry efforts, including conference participation, charitable donations, volunteer leadership, and our newly launched massage student scholarship contest program with our partner Zenoti. For example, we are a dedicated partner of the Massage Therapy Foundation, support the Massage Makes Me Happy Initiative from the Global Wellness Institute, and donate our time to volunteer opportunities.
Tell us about the Outside the Room virtual show and podcast. It's been an amazing experience this year, and we have had the opportunity to interview leaders and innovators from around the world. We are so pleased to now be co-sponsoring this show with ABMP and have some wonderful guests coming up this fall. Visit Massage Heights' YouTube page to find the episodes!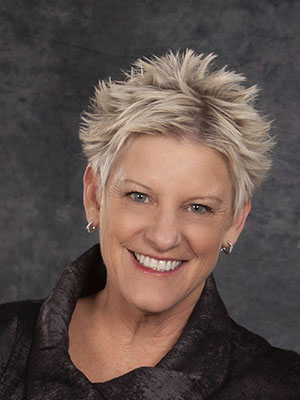 CG Funk, Senior VP of Culture, Industry Relations, Massage Heights Franchising