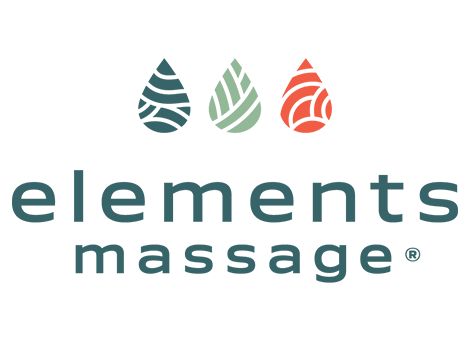 The following blog post is sponsored by Elements Massage.
Many massage therapists are apprehensive about practicing in the current environment. What steps is the Elements Massage® brand taking to address their concerns?
Focusing on safety and trust between clients and massage therapists has always been a core tenet of the brand. We have meticulously reviewed every aspect and detail of the client experience to see how we can optimally help franchisees protect all their team members. We feel it's most important to listen to massage therapists' ongoing concerns and acknowledge any fear they are experiencing. This includes ongoing one-on-one check-in sessions with their owner/manager regularly to express personal successes and challenges and provide real-time feedback. Education and training support are provided on a personal level to ensure any and all questions are answered to mitigate any uncertainty a massage therapist may have.
Have you changed anything about your massage session protocols to support massage therapists' safety?
From a safety perspective, any aspect of the client-massage therapist interaction that could be elevated from a safety perspective has been changed. Studios have implemented curbside check-in, temperature checks, and PPE to ensure the highest levels of safety. Along with this, 15-minute breaks between every massage session have been incorporated to allow massage therapists time to complete increased safety and sanitation protocols and practice the self-care strategies they need to stay healthy.
The Elements Massage brand is big on self-care for massage therapists. How are you assisting them in practicing self-care and keeping their immune systems healthy?
We pride ourselves on the reputation of placing a strong focus on the self-care of massage therapists. In addition to constant encouragement around the benefits of regular wellness basics like exercise and getting enough rest, the brand is hosting a series of "We Care" webinars that address the mental health and wellness of all studio employees. This includes fostering an open communication channel around managing the fight-or-flight response, practicing appreciation and gratitude, and the crucial role of a social support system in one's life to provide an optimal body, mind, and spirit balance.
Scheduling flexibility will be important for both massage therapists and clients moving forward. What are you doing to allow for more flexibility in massage therapists' schedules (now that some may have to work around daycare, home schooling, etc.)?
Many Elements Massage locations have extended their hours of operation to provide for more scheduling flexibility. In a world where events are changing on the macro and personal level continually, constant communication between the owner, the manager, and their team is the key to managing flexibility in their massage therapists' schedules. The concept of teamwork is crucial in times like these—it's really where the rubber hits the road. Knowing that their entire team is working together and pitching in to meet each individual's needs around family, self-care, and work is ultimately the winning formula.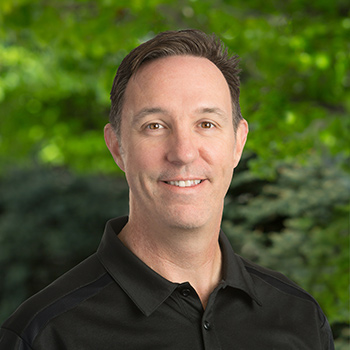 Eric Stephenson, Chief Wellness Officer, Elements Massage
Each Elements Massage® studio is independently owned and operated. Elements Massage® is a registered trademark of Elements Therapeutic Massage, LLC.