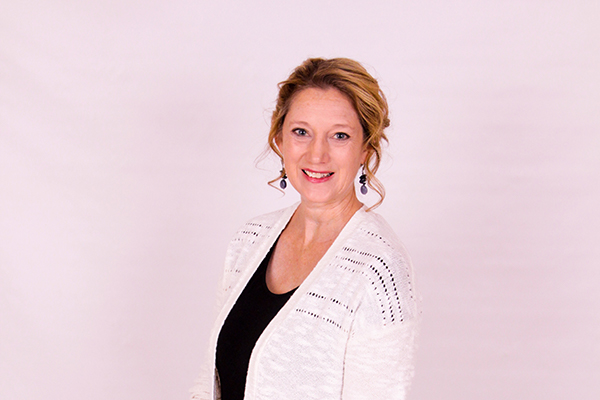 Gael Wood, Owner, Massage & Spa Success
The following blog post is sponsored by Massage & Spa Success.
Tell us a little about how Massage & Spa Success got started.
With close to 20 years in the massage and spa industry, I want to help therapists fill in education gaps. Most massage and skin care schools teach the skills we need to help our clients, not how to run a successful business. I didn't know anything about marketing, rebooking, or upselling when I entered the profession, and I felt I could make a difference in our profession.
What are the advantages of joining a Content Club?
Saving time and money! Every massage, spa, or skin care business needs to stay consistent with marketing. Marketing is challenging because it takes time to create relevant, professional content. The Content Club provides content for your newsletters, blog, website, and social media accounts. All of the materials are designed for branding and customizing—and I even provide training on getting started!
Why is online training so important in the current environment?
I love online learning. You can do it anywhere, at any time (safely), and many more people are getting started with online teaching. It's an exciting time for sure! I think many therapists are taking time to study new modalities, sharpen business skills, and learn how to keep clients safe.
What sets your courses apart from other providers?
The feedback I commonly hear is that I take topics that seem overwhelming or uninteresting and make them seem easy and fun. I think my years of experience as a business owner, a dual licensee, and working in many different environments give me a unique perspective. I love helping people reach their potential and make more money.
Why should therapists take your courses?
To gain practical, business, and money-making skills that will pay off for years to come!
What's next on the horizon for Massage & Spa Success?
Since COVID-19, many therapists asked for courses on online business, book publishing, and creating multiple income streams, so I am teaching new topics. We also have a new Global Wellness Professionals Marketing Summit launching in November 2020, and I continually add new resources to the Content Clubs (most recently client home-care handouts).
Any new trends or products you're excited about?
I'm excited to see so many people trying new things and discovering new ways to interact and be of service. Of course, nothing will ever replace hands-on services, but people are getting creative, which leads to new opportunities in the massage and spa world. National conferences moving online, for example, allow more people to attend (I can definitely see that as a new trend!), and more people working from home with schedule flexibility might mean more business for therapists and spas.
For more information, visit massageandspasuccess.com.