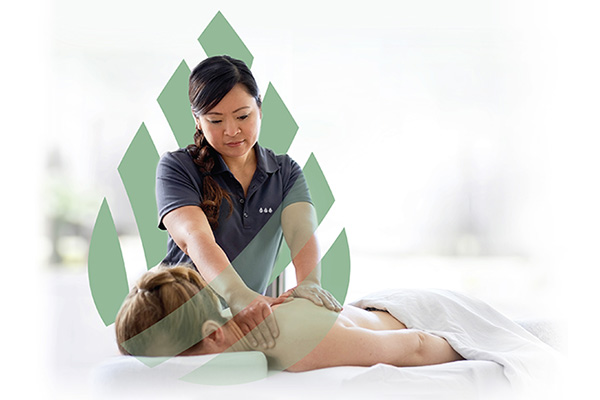 The following blog post is sponsored by Elements Massage.
The Elements Massage brand focuses solely on massage. It prides itself on the culture it has with massage therapists and making sure that massage therapists are seen as individuals. The studios create a great place for them to come and focus on the craft.
How does the Elements Massage Brand Support Massage Therapists? Franchise owners really invest in their massage therapists, making sure they have continuing education. The Support Center does the same thing—offering numerous opportunities for MTs to take additional accreditations and receive continuing education credits. It's important to make sure the Support Center drives that culture so franchisees drive the culture too. Massage therapists can go through the Elements Massage online university courses to get continuing education.
What is the New Career Advancement Program at Elements Massage Studios? The Support Center wants to look at ways it can have massage therapists join a franchisee and help develop their careers. The Support Center wants the massage therapist to come in with a certain skill set and continually develop their skill set.
The brand has created elite and master programs to ensure franchisees's massage therapists have access to a successful career path. In the elite and master programs, there are specific criteria that each massage therapist can access. The elite and master massage therapist levels allow people to recognize a massage therapist for the additional requirements they need to meet under their umbrella.
When clients book a massage, they choose the education level of their massage therapist, allowing them to get exactly the type of massage they want. Prices vary depending on the level of massage therapist a client chooses. This allows both more experienced and newer massage therapists in the career-advancement program to get the experience they need to hone their craft.
Who is the Ideal Candidate for the New Program? Massage therapists need to be in the Elements Massage system for a year, but any massage therapist who is interested in growing in their ability is welcome to talk with their franchise owner about starting with the career-advancement program. Too often, massage therapists begin their careers and stay stagnant—this program allows them to move forward. They can apply at elementsmassage.com/careers to find a location in their area, and then they can apply. They can let the owner know they're interested in the elite or master program, and the owner will take it from there.
To learn more, visit elementsmassage.com.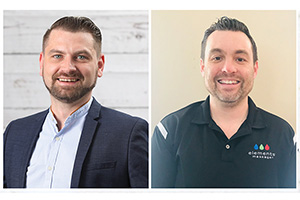 Tony Zak, VP of Talent Acquisition, and Tyler Moore, Senior VP of Wellness Operations at WellBiz Brands Inc.