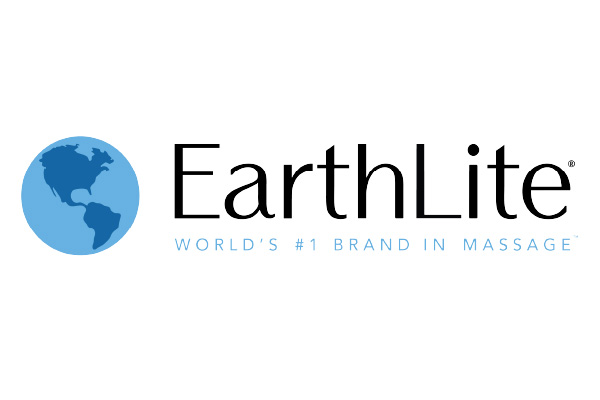 The following blog post is sponsored by earthlite.com.
What are the guiding principles that help make Earthlite so proud of the work it does?
Fulfill Our Global Responsibility. We recognize our responsibility as a global environmental and social steward. Earthlite is committed to making all our global manufacturing meet the same high environmental, quality, and safety standards. We will continue to sponsor and support environmental and humanitarian organizations.
Follow Fair Business Practices. We treat our employees like family, with honor and respect, and continually strive to make Earthlite a rewarding and fun place to work. We treat our customers and vendors fairly, seeking win-win situations.
Use Earth-Friendly Materials and Practices. A respect for nature and environmental integrity is at the core of our company philosophy. We use environmentally friendly materials and processes whenever possible. We continue to recycle and minimize waste and volatile organic compounds (VOCs) in our production. Earthlite's extensive carbon-offset program is designed to ensure our company's zero carbon footprint.
Produce Exceptional Products. We provide the best worldwide parts and labor warranties in the industry. Our award-winning "F.A.S.T. Response" customer-service team and new customer-service app are designed to keep your equipment in prime working condition for years.
Healing Humanity Through Touch. We recognize the powerful effects of massage and other healing modalities. We serve the massage community by supplying the highest-quality treatment tables, supplies, and accessories.
How much care and time goes into crafting Earthlite products? We manufacture the highest-quality massage equipment and massage therapy supplies of all kinds. Our products combine the superb value of unparalleled performance for the massage professional, student, and at-home user. All our tables feature time-proven designs and engineering. We hand make all our massage tables with love; we have so much faith in our products that we offer a lifetime warranty on many of them.
Why does Earthlite strive to make sustainability such an important part of its culture? We use only the best Maple hardwood and Baltic birch plywood for solid, long-lasting construction. No rain forest hardwoods or wood from old-growth forests are used; we depend solely upon farmed and renewable wood sources.
Can you tell us more about the Vibra-Therm Sports Therapy Table and why it's so incredible? The breakthrough Vibra-Therm Sports Therapy Table combines the power of heat with vibration massage to enhance muscle recovery and accelerate warm-up.
Vibration therapy consists of repeated rapid oscillation of localized pressure to stimulate the body's muscle and connective tissues. Our programmable system features six intensity levels and six speeds across three zones for maximum therapeutic impact and customized treatments. Two levels of penetrating heat offer additional impact. Use alone or to supplement traditional sports massage and physical therapy for maximum effect.
What makes Earthlite the world's number 1 brand for massage tables and supplies? All our tables are ergonomically designed to fit various body types and offer plush foam padding to ensure the comfort of your clientele. Choose from a variety of options, colors, materials, accessories, and massage table packages to suit your needs.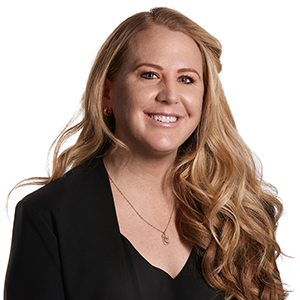 Melissa Mazzola, Earthlite Director of Product Development.