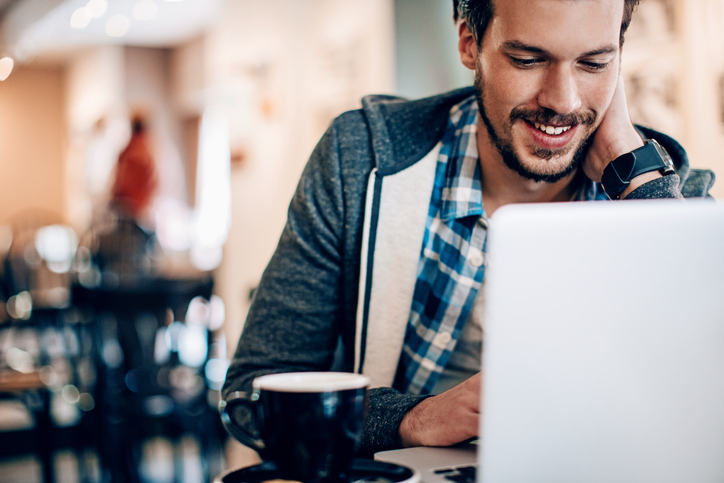 When we launched ABMP Free CE this year, our goal was to bring high-quality presentations from the best educators in massage and bodywork to our ABMP members at an incredible price—for free! It was a decision rooted in the knowledge that our members love learning, whether it's new modalities, business skills, or communication practices, and that at times it can be difficult to afford all of the CE we crave and need for license renewal.
Our intent was to introduce more people to presenters like the ones who participated in the ABMP Head & Neck Summit (thank you again to Dr. Ben Benjamin, Clint Chandler, Erik Dalton, Whitney Lowe, Til Luchau, Douglas Nelson, and Heath and Nicole Reed!) so that members could go out and use the money they saved with free CE to attend more hands-on classes.
Then, we wondered if we could offer a comprehensive workshop featuring one presenter in an online format using a simulated classroom environment. We brought you "Solving Today's Pain and Injury Puzzle" with Erik Dalton. Many of you responded with an outpouring of gratitude to Erik Dalton for so generously sharing his amazing work and to ABMP for hosting a unique event. The opportunity to connect with a master practitioner like Erik Dalton and with other therapists across the county was inspiring.
I think it's safe to say, after looking at our latest round of reports, that ABMP members love their free CE! We've had 34,000+ quizzes completed in 2016 by more than 7,500 different ABMP members. More than 5,000 of you have taken more than one course, almost 800 have completed double digit numbers of courses, and a couple of you overachievers out there have even watched and completed more than 100 courses in 2016 alone!
We at ABMP hear you loud and clear, and pledge to continue to bring you the best in online massage education from the presenters you love and introduce you to new educators along the way. In the meantime, we're always open to feedback on what you'd like to see—you can post comments at the bottom of this post.
If you're reading this and haven't gotten started yet, check out 2016's most popular course, "Deconstruct Your Headache Pain" with Dr. Ben Benjamin, as well as 100+ others available on-demand at www.abmp.com/ce.
Happy learning!
—Anne Williams is director of education for Associated Bodywork & Massage Professionals.