Connect and engage with your massage and bodywork community while you earn CE! Our next event is "Blood Clots: Causes, Concerns, and Considerations" with Ruth Werner.
This interactive conversation covers the pathophysiology of thrombosis, with an emphasis on practical applications in clinical decision-making. Blood clots affect hundreds of thousands of patients each year. Can you afford to miss this class? Join Ruth Werner, author of A Massage Therapist's Guide to Pathology, for this "blood curdling" discussion. Register Here
Related Courses:
Watch these video-based CE courses in our ABMP Education Center to prepare for our upcoming ABMP CE Socials event! These courses are taught by pathology expert Ruth Werner, host of the "I Have A Client Who ..." series on The ABMP Podcast, partner on ABMP Pocket Pathology (our web-based app and quick reference program), and more!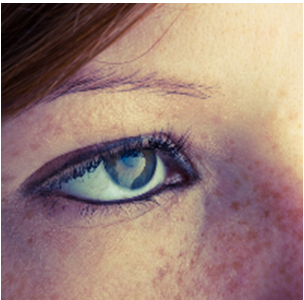 This webinar was featured during the 2018 ABMP CE Summit: Common Client Conditions. Fibromyalgia syndrome is the second-most commonly diagnosed musculoskeletal disorder in the United States—only osteoarthritis is diagnosed more often. Yet, little is well understood about this common condition—including that it turns out NOT to be a musculoskeletal disorder. This course will examine current thinking about the etiology of fibromyalgia and implications for the safe and effective practice of massage therapy for our clients who live with this challenging condition. Learn More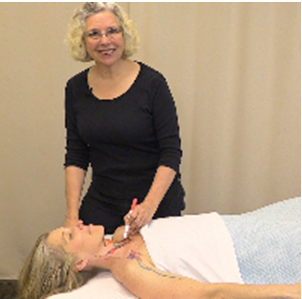 An endangerment site doesn't necessarily mean "don't touch," but it does mean "touch with special care and knowledge." Unfortunately, although massage is generally safe, medical and legal records show many cases where clients have been injured, often by well-meaning, but under-educated massage therapists. We can minimize that risk by knowing where certain tissues are most vulnerable to damage, and how to accommodate our touch to be safe in those areas. Join award-winning educator Ruth Werner for a deep dive into this topic as she draws on her client's body to illustrate the boundaries and structures of endangerment sites in eight areas of the body. Your clients will thank you! Learn More