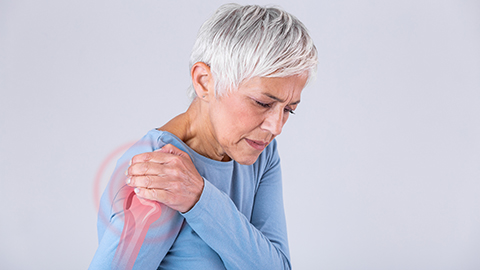 A client has frozen shoulder: a painful, limiting condition, and she is prescribed a powerful drug (methylprednisolone) to help manage it. When it is appropriate for massage to enter this situation?
Resources:
Buchbinder, R. et al. "Short Course Prednisolone for Adhesive Capsulitis (Frozen Shoulder or Stiff Painful Shoulder): A Randomised, Double Blind, Placebo Controlled Trial." Annals of the Rheumatic Diseases 63, no. 11. https://ard.bmj.com/content/63/11/1460.
Guler-Uysal F. and E. Kozanoglu. "Comparison of the Early Response to Two Methods of Rehabilitation in Adhesive Capsulitis." Swiss Medical Weekly 134, no. 23–24 (2004): 353–58. www.smw.ch/docs/pdf200x/2004/23/smw-10630.pdf.
Jewell DV, DL Riddle and LR Thacker. "Interventions Associated with an Increased or Decreased Likelihood of Pain Reduction and Improved Function in Patients with Adhesive Capsulitis: a Retrospective Cohort Study." Physical Therapy 89, no. 5 (2009): 419–29. https://academic.oup.com/ptj/article/89/5/419/2737582?searchresult=1.
Roberts, Jefferson R. "What is the Role of Oral Corticoids in the Treatment of Frozen Shoulder Syndrome (FSS) (Adhesive Capsulitis)?" Medscape. Last modified November 12, 2020. www.medscape.com/answers/1261598-39066/what-is-the-role-of-oral-corticoids-in-the-treatment-of-frozen-shoulder-syndrome-fss-adhesive-capsulitis.
Author Images: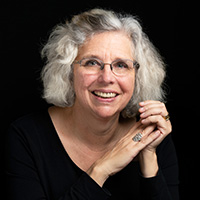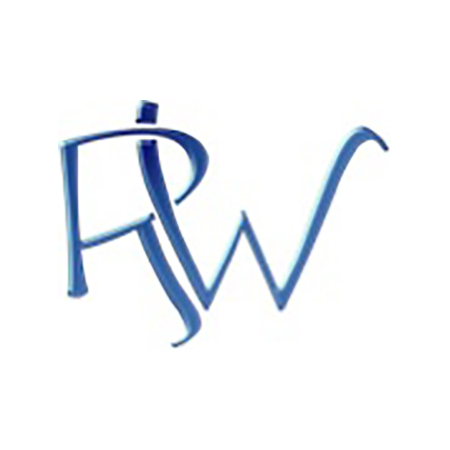 Sponsors:
This podcast sponsored by: