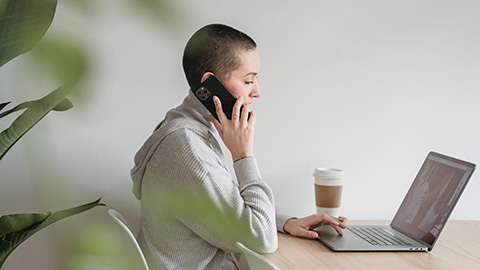 A client with a complex health challenge can benefit from a conversation between their massage therapist and their health-care team. But, a conversation isn't the same as permission. In this episode of The ABMP Podcast, Kristin and Darren speak with Ruth about massage therapists' inclinations to get a doctor's permission before treatment, whether a doctor's note protects MTs, and what consulting a health-care team looks like.
Resources:
Read Ruth's article in Massage & Bodywork magazine: http://www.massageandbodyworkdigital.com/i/1488451-january-february-2023/56?
Author Images: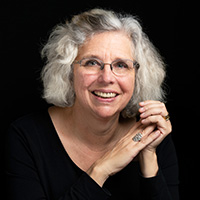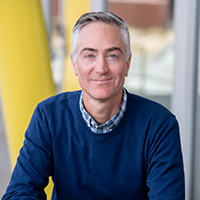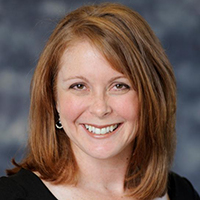 Sponsors:
Anatomy Trains: www.anatomytrains.com
Healwell: www.healwell.org
Precision Neuromuscular Therapy: www.pnmt.org
Anatomy Trains is a global leader in online anatomy education and also provides in-classroom certification programs for structural integration in the US, Canada, Australia, Europe, Japan, and China, as well as fresh-tissue cadaver dissection labs and weekend courses. The work of Anatomy Trains originated with founder Tom Myers, who mapped the human body into 13 myofascial meridians in his original book, currently in its fourth edition and translated into 12 languages. The principles of Anatomy Trains are used by osteopaths, physical therapists, bodyworkers, massage therapists, personal trainers, yoga, Pilates, Gyrotonics, and other body-minded manual therapists and movement professionals. Anatomy Trains inspires these practitioners to work with holistic anatomy in treating system-wide patterns to provide improved client outcomes in terms of structure and function.    
Website: anatomytrains.com                     
Email: info@anatomytrains.com          
Facebook: facebook.com/AnatomyTrains 
Instagram: www.instagram.com/anatomytrainsofficial
YouTube: https://www.youtube.com/channel/UC2g6TOEFrX4b-CigknssKHA  
Healwell is creating community and a new kind of massage therapy practitioner all around the world. Check out our courses, join our online community, find us all over the social media universe, and bring your gorgeous self to the conversation!
Instagram: @healwell_org
Twitter: @healwell_org
LinkedIn: https://www.linkedin.com/company/healwell/
Facebook: https://www.facebook.com/Healwell.org
Check out our podcast, Interdisciplinary, anywhere you get your podcasts!
Therapists who are drawn to Precision Neuromuscular Therapy are problem-solvers who want to learn new approaches, but also understand the "why" behind the "what". This desire resonates with our emphasis on the problem-solving process, rather than the teaching of a singular technique or approach. Led by founder Douglas Nelson, each PNMT instructor is a busy clinician with decades of practical experience.
We have taught hundreds of hands-on live seminars for more than twenty years, emphasizing precise palpation and assessment skills. PNMT online courses are another rich source of discovery and deeper understanding. Also available is a video resource library (PNMT Portal) with hundreds of videos of treatment, assessment, pathology, and practice pearls.
Learn more at www.pnmt.org