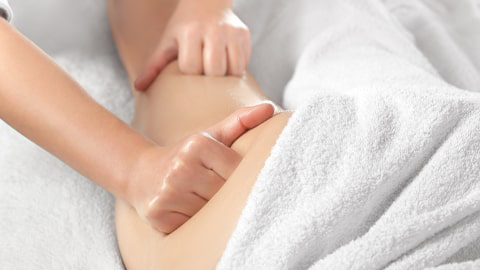 The gluteus maximus is just like the rest of us—caught up in how society and the internet tells us we should look, think, and feel. Untangling this massive muscle from the interwebs takes a lot of introspection. In this episode, Allison pontificates the deeper issues of the Glute Max and offers some insights on how to free it from societal constraints.
Author Images: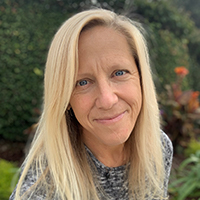 Sponsors:
Rebel Massage Therapist:
My name is Allison. And I am not your typical massage therapist. After 20 years of experience and thousands of clients, I have learned that massage therapy is SO MUCH more than a relaxing experience at a spa. I see soft tissue as more than merely a physical element but a deeply complex, neurologically driven part of who you are. I use this knowledge to work WITH you—not ON you—to create change that works. This is the basis of my approach. As a massage therapist, I have worked in almost every capacity, including massage clinics, physical therapy clinics, chiropractor offices, spas, private practice, and teaching. I have learned incredible techniques and strategies from each of my experiences. In my 20 years as a massage therapist, I have never stopped growing. I currently have a private practice based out of Long Beach, California, where I also teach continuing education classes and occasionally work on my kids. If they're good.
website: www.rebelmassage.com
IG: instagram.com/rebelmassagetherapist
YouTube: youtube.com/c/RebelMassage