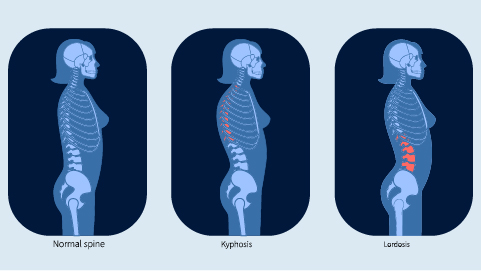 A client has Scheuermann's disease: a genetic malformation of vertebral bodies that arises during adolescence. But the client also has some other issues: anxiety, joint and back pain, clicking, popping, and crepitus. How much of this is due to Scheuermann's disease, and how might manual therapy be able to help?
Plus, in this episode of "I Have a Client Who . . ." Pathology Conversations with Ruth Werner, we get to talk about Schmorl's nodes!
Resources: 
Pocket Pathology: https://www.abmp.com/abmp-pocket-pathology-app
Administrator (no date) Kyphosis. Available at: https://rothmanortho.com/specialties/conditions/kyphosis (Accessed: 8 November 2022).
Bezalel, T. et al. (2014) 'Scheuermann's disease: Current diagnosis and treatment approach', Journal of Back and Musculoskeletal Rehabilitation, 27(4), pp. 383–390. Available at: https://doi.org/10.3233/BMR-140483.
knadmin (2017) 'Scheuermann's disease', PM&R KnowledgeNow, 10 March. Available at: https://now.aapmr.org/scheuermanns-disease/ (Accessed: 8 November 2022).
Mansfield, J.T. and Bennett, M. (2022) Scheuermann Disease, StatPearls [Internet]. StatPearls Publishing. Available at: https://www.ncbi.nlm.nih.gov/books/NBK499966/ (Accessed: 8 November 2022).
Scheuermann's Disease | Kingsley Physio | More than your local Physio (no date). Available at: https://kingsleyphysio.com/common-conditions/scheuermanns-disease/ (Accessed: 8 November 2022).
Author Images: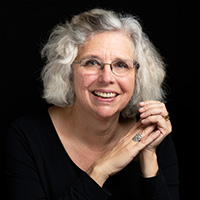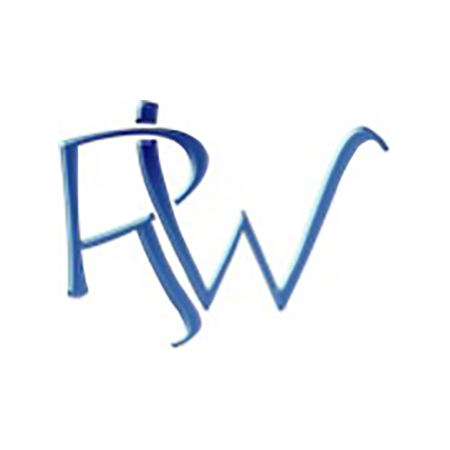 Sponsors:
Books of Discovery: www.booksofdiscovery.com  
Advanced-Trainings: www.advanced-trainings.com
About Til Luchau and Advanced-Trainings.com:
As a Certified Advanced Rolfer™, Til was on the faculty of the Dr. Ida Rolf Institute® for 20 years, where he served as Coordinator and Faculty Chair of the Foundations of Rolfing Structural Integration program. The author of the Advanced Myofascial Techniques textbook series (which has been translated into 6 languages), his regular Myofascial Techniques and Somatic Edge columns have been featured in Massage & Bodywork magazine since 2009, and (along with Whitney Lowe) he co-hosts the popular Thinking Practitioner Podcast. He is the Director of Advanced-Trainings.com which since 1985 has offered short, credit-approved professional trainings and certification for manual therapists of all types, in person and online.
Website: Advanced-Trainings.com
Email: info@advanced-trainings.com