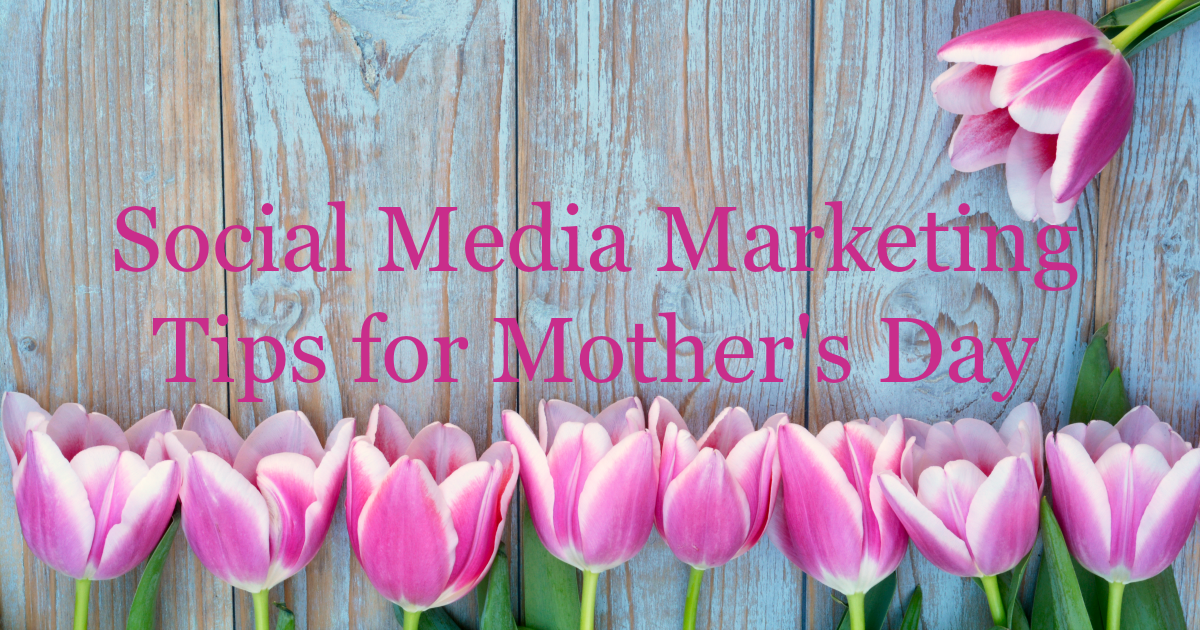 Mother's Day is the perfect time to express love to an important person in your life; a time to show that you care. Mothers may look very different from family to family, but it's almost assured that she has a piece of her family's heart. Here are some social media marketing tips so that you can speak to clients, moms, and moms-at-heart.
Share graphics encouraging your e-community to treat their mother with a massage gift card. If you're feeling creative, check out www.canva.com to make your own graphics. You can also visit www.facebook.com/ABMPpage or www.instagram.com/ABMPmassage and share the images you find there.
Post relevant content about how beneficial massage is for mothers. ABMP has an entire issue of Massage & Bodywork magazine dedicated to moms-to-be. Check it out at http://abmp.us/1Y9aklK.
Have a social media contest! Make it fun and engaging: ask for a favorite story between a person and their mom, choose your favorite, and offer the winner a discount on a service. Or post a secret phrase that only followers have access to, and then have a raffle with the winner receiving a goody bag. This is a great way to encourage your followers to stay up to date on all of your social media channels as well as your website.
—Tara Doyle is ABMP's social media and marketing coordinator.