At ABMP our motto is expectmore, and nowhere is that more evident than in the exceptional customer service provided by our membership team. These amazing people are here every day to answer the phones when our members call and provide knowledgeable, empathetic support.
"For about 10 years now, whenever I have a question in regards to business, client, or staff liability I just pick up the phone and get the answers I need from people who respect what I do." —Andrea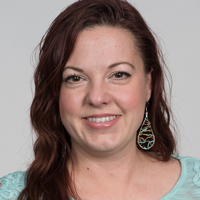 Amber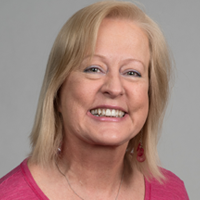 Jacqui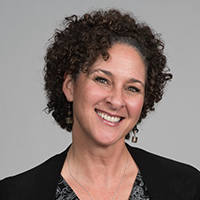 Taffie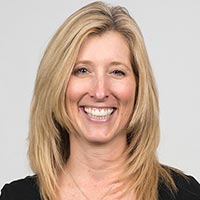 Angie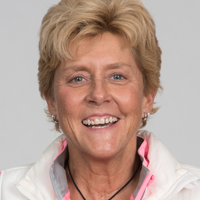 Ronda
"When I call ABMP I get to speak to a live person that actually knows what they're talking about (that's almost unheard of anymore). I love you guys. You are great to work with." —Annette
ABMP was named a Top Workplace, 2019!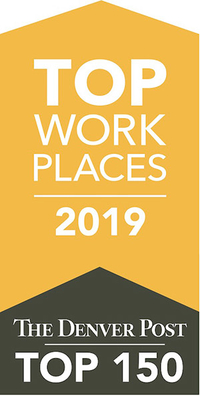 Interested in joining the team?
You can take a look at the job description here, and if you're ready to provide excellent, friendly support to our members from our offices in Genesee, Colorado, contact ourteam@abmp.com for more information.