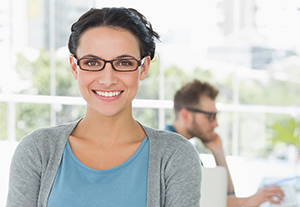 Includes 5 free CE hours!
Associated Bodywork & Massage Professionals is excited to bring this new topic, in the complimentary Instructors on the Front Lines (IFL) workshop series, to your area!
IFL workshops are designed for instructors teaching in a massage training program, whether or not you are a member of ABMP. Directors of education and massage program managers are also welcome to attend.
At ABMP, we count it as a privilege to have worked with more than 4,000 instructors across the country through our IFL workshops. You tell us the IFL events give you practical and relevant tools you can use in your classrooms today, a chance to interact and share ideas with peers, and a sense of renewed excitement, motivation, and inspiration. We're inspired, too, and look forward to seeing you at the workshop! If you have questions, please contact Cindy Williams, ABMP Education Facilitator, at 800-458-2267, ext. 1636.
Topic 7: Peer Learning—How to Bring Out the Best in Your Students
We have finished our schedule of events where we worked on developing peer-learning activities that bring out the best in your students. Thank you to all of the instructors across the country who joined us, and stay tuned for information about future topics and workshops!